atx
What are FieldTrips?
FieldTrips are meetups to interact, learn and collaborate in an effort to level-up your creative life.
We're limiting these events to only 25 people, they're like an intimate dinner party. Your absence will be felt so please make sure that you can definitely attend if you sign up. Also, we're in the prototyping phase, so come with an open mind and be prepared for anything.
Thanks for participating! We're lucky to have you.
Creative Detox: Clearing the Mind with Essential Oils
– Hosted at Romy Suskin Photography
About this FieldTrip
Holistic Wellness Guru Kelly Sanchez teaches people how to detox their homes, bodies and minds using natural and holistic approaches. If you're ready to clear creative blocks, she will show you how essential oils can be used to inspire creativity and get into alignment.
The FieldTrip will include a brief introduction to essential oils and their effect on the brain and our emotions. Then, we'll experience those wonderful effects with a hands on demonstration that will delight your nose and your brain, bringing you to a more creative place to begin the weekend.
Organizer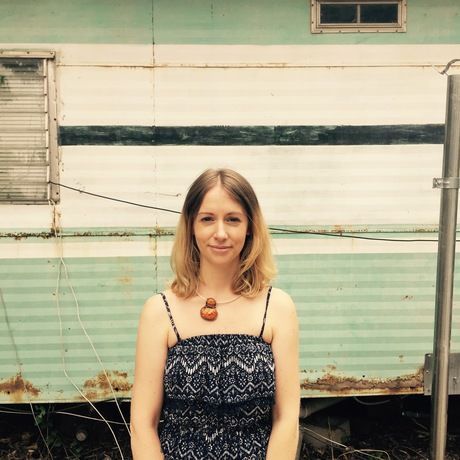 Kelly Sanchez
Location