Virtual
What are Virtual FieldTrips?
FieldTrips are meetups to interact, learn and collaborate in an effort to level-up your creative life. Built on top of our 20,000 monthly attendees at CreativeMornings talks, FieldTrips are community-organized events built on the spirit of generosity that has powered CreativeMornings events for the past 10 years.
Thanks for participating! We're lucky to have you.
Create A Ritual Life Planner
June 16, 7:00pm - 8:30pm EDT. Hosted at FieldTrips on Zoom
About this FieldTrip
Rituals give our lives shape and meaning. But somehow, we struggle to make time for the moments that make us feel most alive. Come and create your own ritual life planner as we map out your most important rituals in the coming year. From your favorite hiking trip, family traditions, Christmas Eve, Oscars watching party, Baseball's Opening Day, Passover, Galentine's Day, and much more!
This workshop will guide you through personal reflection to remember your most meaningful moments, invite you to share in a safe, small group, and learn from ancient wisdom about how rituals work and why they matter.
About your Host
Casper ter Kuile is the author of The Power of Ritual and the co-creator of Sacred Design Lab. He's an innovation fellow at Harvard Divinity School and co-hosts the podcast Harry Potter and the Sacred Text. He lives with his husband in Brooklyn, NY.
Organizer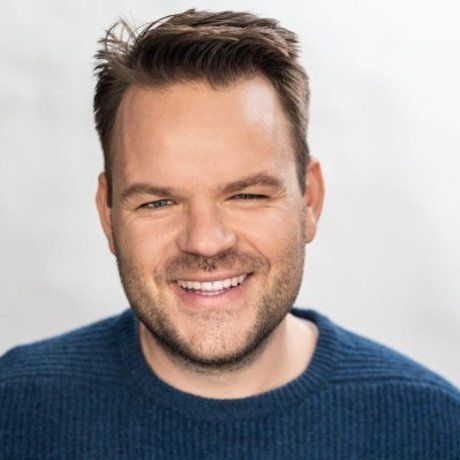 Casper ter Kuile
Location
Hosted at FieldTrips on Zoom
Zoom
Brooklyn, NY United States
When June 16, 2020
7:00pm - 8:30pm