Craig Jamieson
October 28, 8:30am - 10:00am SAST. Hosted at Friends of Design - Academy of Digital Arts
part of a series on Transparency
About the speaker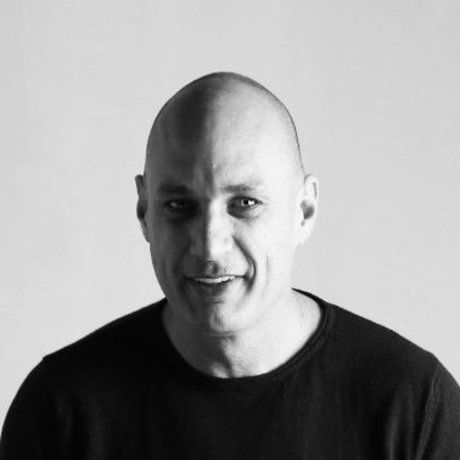 Craig is a designer, educator and creative leader with almost two decades of digital experience.
He has run his own independent studios, led creative teams within iconic ad agencies - locally and abroad, and has recently shifted his focus from agency to in-house team with his appointment as Creative Director at Nedbank.
Craig also enjoys sharing his knowledge through his blog, speaking engagements, and as a Treeshake expert. He is entirely self-taught, which bears testament to his passion for his craft and the online industry.
Local partners
Friends of Design is the leading Digital Design School in Cape Town, delivering top class training to Full Time, Part Time and Corporate groups in the fields of Print, Web, Video, Motion Graphics and Game design.
Additional details
Meet and greet upstairs at the Friends of Design Academy for a complimentary coffee and breakfast followed by a 20 min talk.
Location
Hosted at Friends of Design - Academy of Digital Arts
186 Bree Street
Cape Town, South Africa 8000
When October 28, 2016
8:30am - 10:00am