"I'm a fat Black woman who felt excluded at the gym, so I decided to become an instructor and create the classes of my dreams."
About the speaker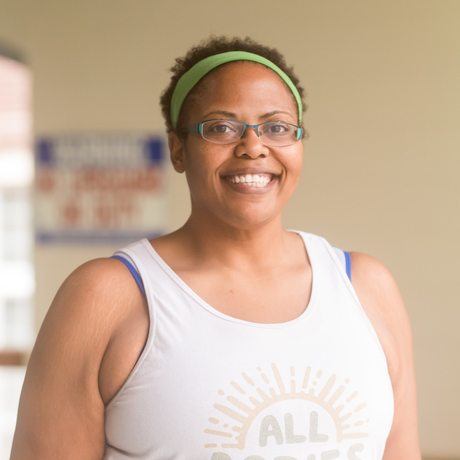 Courtney started going to the gym in 2012 and was surprised by the amount of negative body talk she heard. The posters on the walls, the weight loss challenges advertised, the fat jokes she overheard, and the sayings on people's t-shirts all reinforced the idea that she both didn't belong there, but also NEEDED to be there. So she set out to create something she had never seen before—a fitness space where fat people would be welcomed and loved. Now, she's an AFAA-certified group exercise instructor and personal trainer specializing in fat positive fitness.
Her philosophy is "Everything I have access to is to be shared." Giving back and donating her time and equipment is a big part of how she makes fitness accessible. She works with the NH Department of Corrections and housing authorities in both NH and MA. She sponsors gym memberships, continuing education, and equipment for folks who need it, and assists trainers and gyms to make their spaces more welcoming and inclusive.
Courtney is an English teacher and dorm head at Phillips Exeter Academy. Previously, she taught as an English and Women's Studies professor at UNH. She has a PhD in English from UCLA, specializing in Black women's literature and prison studies. Courtney is also a member of the Body Positive Fitness Alliance, the Association for Size Diversity & Health, and the National Association to Advance Fat Acceptance.
You can connect with Courtney here: Instagram Twitter Facebook
Favorite quotes from this talk See all
"

What do people need to hear? They need to hear that they're not being judged. — Courtney D. Marshall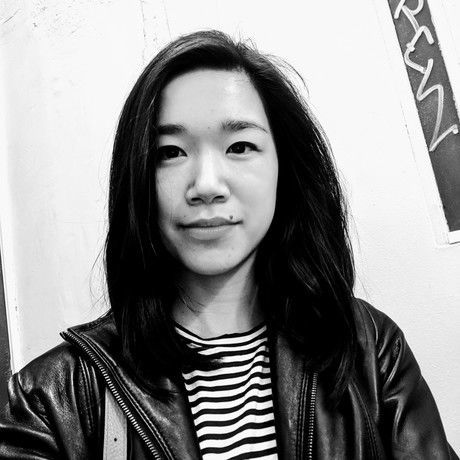 added by
Sarah Tung
"

Being inclusive means you always have to adapt. You have to adapt to the people who are in the room. — Courtney D. Marshall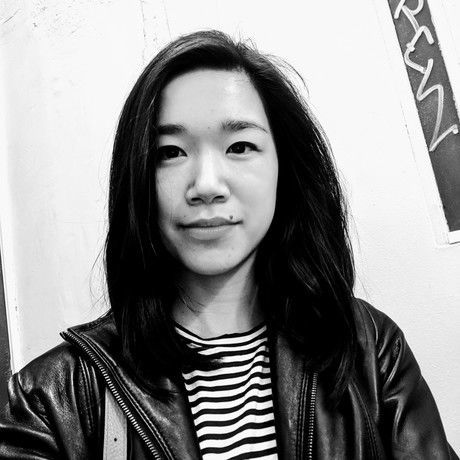 added by
Sarah Tung
"

There are all of these different populations of people who are just waiting to be included. And they are just waiting. So I would hope that all of us - me too, and Beyonce - will continue to keep doing what we can to bring more people together and make everybody feel welcome. — Courtney D. Marshall
"

When I think about what it means to be inclusive, it means to me, that nobody has to apologize for what they bring into the room. No one is any better than anybody else because of what they bring into the room. — Courtney D. Marshall
"

I really had to think about, did I want to replicate the exclusion that I was feeling or did I want to do something different? — Courtney D. Marshall
109

Lovely Attendees







see everyone