Context - How Media evolves and adapts
December 15, 8:30am - 10:00am WET.
About the speaker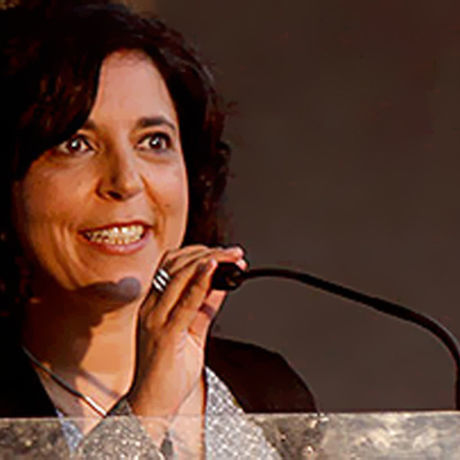 Paper, radio, phones, television, internet. The way we communicate has been through many revolutions over time, impacting the way people access and consume information. So, how does this impacts media and mass media? This month theme for CreativeMornings is Context and to talk about that, we have the journalist and entrepreneur Rute Sousa Vasco. Rute is a former journalist of Jornal Público, revista Exame, author of books such as "Banco Bom, Banco Mau" and has been involved in many projects such as The Next Big Idea. Currently working for MadreMedia, the media independent company she founded herself and which manages the Sapo information portal, Sapo 24, Rute will tell us all about how Media evolves and adapts to Context.
Local partners
Second Home is a creative workspace and cultural venue, bringing together diverse industries, disciplines and types of social businesses.
When December 15, 2017
8:30am - 10:00am