nyc
What are FieldTrips?
FieldTrips are meetups to interact, learn and collaborate in an effort to level-up your creative life.
We're limiting these events to only 25 people, they're like an intimate dinner party. Your absence will be felt so please make sure that you can definitely attend if you sign up. Also, we're in the prototyping phase, so come with an open mind and be prepared for anything.
Thanks for participating! We're lucky to have you.
Connect with Like-Minded Folks over Heartfelt Conversation
May 26, 2:00pm - 4:00pm EDT.
About this FieldTrip
This FieldTrip is at a private residence in Bedstuy near Nostrand and Gates. The address will be sent to attendees a few days before the event.
Are you tired of small talk and seeking a community where you can have nourishing conversations? Or are you seeking a space where you can freely be yourself? Well, this is the space for you! We will start off with some fun connection games to break the ice and then dive into a heartfelt conversation on any one of the following topics: happiness, fear, courage, heartbreak, passion, self-love, our proud moments, insecurities, grief, funny or silly moments in our lives, joyous moments, etc.
Conversation guidelines will include: (respecting each other's differences, making sure we speak from the heart, keeping the space a judgment-free zone, being mindful of how long we speak to ensure everyone gets a chance to speak, maintaining one conversation as a group and no side bar convos, etc.)
Light snacks and tea will be provided!
I'm interested in hosting this because I am all about building meaningful connections and helping others do the same. For example, from 2017-2018, I ran a MeetUp called "20 somethings seeking meaningful conversation" where I helped facilitate conversations on topics we rarely discuss such as loneliness, self-love, making friends as an adult, etc. I also created a project last summer called "Free Heart to Hearts" where I listened to people's problems in public spaces, helping everyday people feel a little less alone. Most people who spoke with me told me there aren't enough spaces for this, so I want to create more events where people can truly connect.
–
View all upcoming FieldTrips or submit an idea to host your own.
Organizer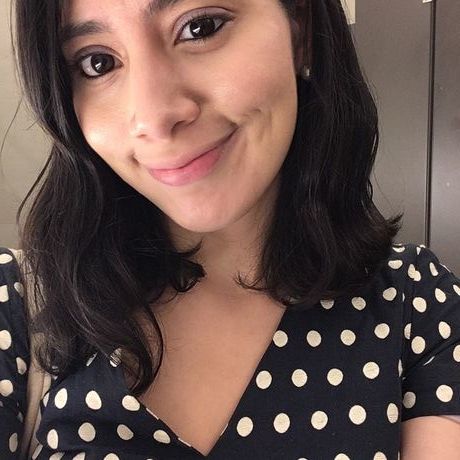 Delilah Mulgannon
When May 26, 2019
2:00pm - 4:00pm