Community Lightning Talks!
August 17, 8:30am - 10:00am EDT. Hosted at Ottawa City Hall (Jean Pigott Place)
part of a series on Community
About the speaker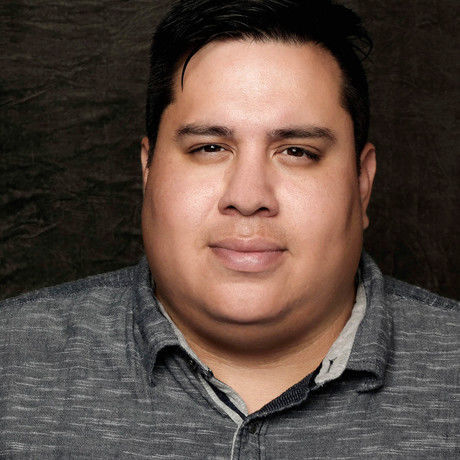 David Garrow
David is a community leader who is both Anishnaabe and Haedenosaunee – his father a member of Akwesasne First Nation and mother a member of Sagamok First Nation. Grounded and shaped by his diverse journey of community support, connection and outreach, today, David helps young people take action in their communities by being active in the democratic process.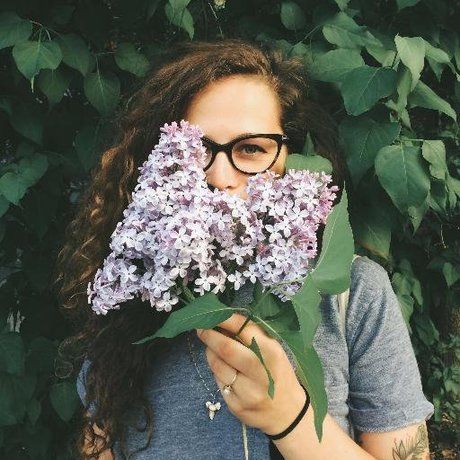 Meaghan Isaacs
Recognizing that girls, women, LGBTQ2+ folks and other marginalized groups don't have the same opportunities to learn to skate, Girls+ Skate 613–a collective of community-minded folks who provide opportunities for people of all ages, identities and abilities– strive to create an encouraging and inclusive environment that empowers others through skateboarding.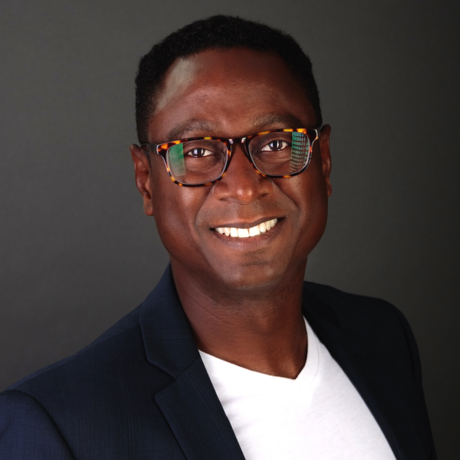 Eric McRae
Eric McRae coaches entrepreneurs in the start-up, idea-development phase of their business. As a volunteer with Futurpreneur Canada and a core team member of pHacktory–Ottawa's community laboratory–he is passionate about building communities and demystifying the process of growing successful businesses.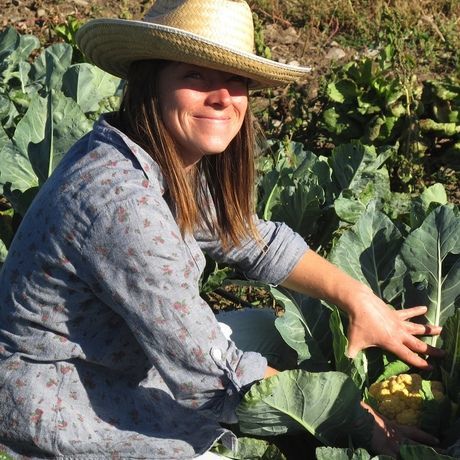 Alissa Campbell
Following her love for food since childhood in the family vegetable garden, Alissa has since immersed herself in organic farming and spearheaded the growth of school gardens across the city. With a background in Environmental Studies and Food Policy, she is deeply committed to contributing to a stronger, healthier, more sustainable food system, and to bringing people together around the table. At the Parkdale Food Centre, she supports innovative community food security programming and helps to foster a more resilient generation by encouraging youth to become solutionaries.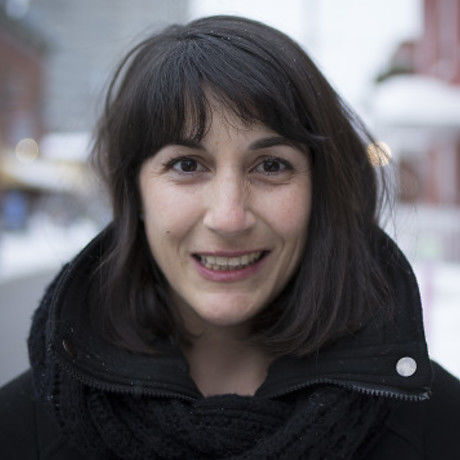 Cindy Savard
Avant d'arriver en Outaouais, je n'avais pas idée de l'effervescence culturelle qui avait cours dans ce qui allait devenir ma région d'adoption. Quel plaisir d'avoir constaté la brochette d'événements méconnus méritant d'éclater au grand jour. Porteuse d'une envie d'ouvrir grand les yeux et de faire valoir la richesse culturelle de la région, la voyageuse passionnée de théâtre et de musique en moi a envie d'offrir une répartie à tous ceux qui osent encore dire qu'il n'y a rien à faire en Outaouais !
*Picture from Radio-Canada / Lévy L Marquis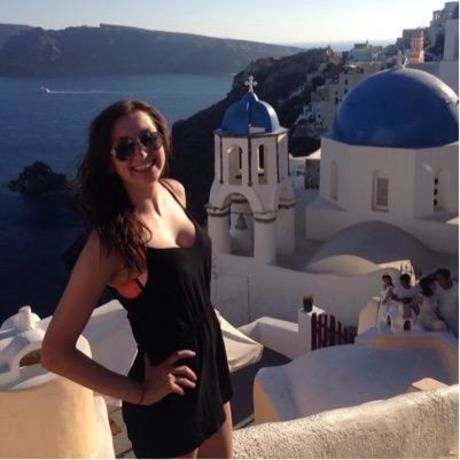 Julia Weber
Sparked by her love for travel, Little Miss Ottawa began her online adventures in a conscious, personal effort to see and share Ottawa through the eyes of a traveller. What started out as a personal challenge to explore more of what Ottawa has to offer has connected her—and her followers—to so many incredible people and communities in Ottawa that she would never have met otherwise. From Instagrammers, makers, musicians, foodies and more, there are so many people coming together to do great things in this city. She has worked to uncover and showcase what these amazing communities are doing.
Additional details
CreativeMornings is a monthly breakfast lecture series for the creative community with chapters in over 188 cities around the world. Each month we host an event that is always on a Friday, always in the morning, and always free. We provide coffee, a light breakfast, and a 20-30 minute presentation from a local creative person on the global CreativeMornings theme for that month.
Event Schedule:
8:30 AM - Doors open
8:30 - 9 AM - Check in, enjoy breakfast
9:00 AM - Talk begins
9:30 AM - Q&A with speaker
9:45 AM - Audience takes the stage
10:00 AM - Off to work!
About the theme:
A community is a reflection of what we crave: belonging.
Belonging is the heart of human connection. Our hardwiring is to be social creatures, to need one another. We cannot become our best selves without feeling like we belong to a tribe that sees us, respects us, and lifts us up.
A sense of belonging can be fostered in many ways: food, music, volunteering, a cause. You can scan a room and see a diversity of backgrounds, ages, and skill sets—yet the common thread is shared desires and aspirations. It's magnificently profound how simple this connection is, how deeply we all crave it, and how it changes the trajectory of our lives.
The work of community is when a person walks into a room with fear and self-doubt, only to leave with a new narrative and a feeling of possibility and hope.
We can give that experience to one another. It's the work of being human.
This month's global exploration of Community was chosen by our Philadelphia chapter and illustrated by James Olstein.
Accessibility: Venue is fully accessible. If you require any addiotnal help or have suggestions as to how we could make our events more inclusive, please give us a shout ottawa@creativemornings.com!
Location
Hosted at Ottawa City Hall (Jean Pigott Place)
110 Laurier Ave W
Ottawa, Ontario K2P 2H9
When August 17, 2018
8:30am - 10:00am