Community & Impact: Marcus Autism Center
– Hosted at Virtual Video Chat
part of a series on Spectrum
Additional details
Headquartered in Atlanta, the Marcus Autism Center is maximizing the potential of children with autism today and transforming the nature of autism for future generations. As one of the largest autism centers in the U.S. and one of only five National Institutes of Health (NIH) Autism Centers of Excellence, Marcus Autism Center offers families access to the latest research, comprehensive testing and science-based treatments.
Join us to learn more about The ABA Therapy Services Program at Marcus Autism Center, which serves children affected by Autism Spectrum Disorder (ASD) who are struggling to learn to communicate meaningfully with others. We'll meet with an experienced clinician who will share more about treatment strategies they are designing to help propel children to the next step in their development. Come with questions and learn about this vital local and national resource.
We'll meet with Rachel Yosick, PsyD, BCBA-D, Licensed Psychologist, Marcus Autism Center and Assistant Professor, Department of Pediatrics, Emory University School of Medicine. Dr. Yosick oversees the ABA Therapy Services program. She completed her doctorate in clinical child psychology at the Georgia School of Professional Psychology and obtained her certification in applied behavior analysis from Florida Institute of Technology. She completed her predoctoral internship and postdoctoral fellowship at Marcus Autism Center and Emory University School of Medicine, where she gained extensive experience working with children affected by autism and significant language delays, severe problem behavior, and feeding difficulties. Dr. Yosick's research interests include teaching strategies for promoting early language, play and social skills, as well as dissemination of best behavioral treatment practices to a wide array of professionals. She is also currently investigating methods to establish social and tangible reinforcers in children significantly impacted by autism.
Organizer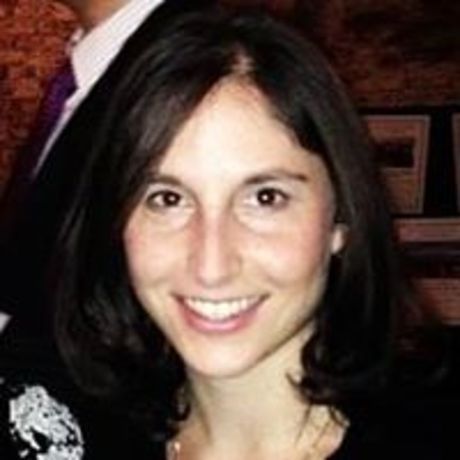 Julia Levy
Location
Hosted at Virtual Video Chat
You'll receive the link once you register.
Atlanta, Georgia United States 30354
When
–