Cole Imperi
November 17, 8:30am - 10:00am EST. Hosted at The Mercantile Library
part of a series on Death
About the speaker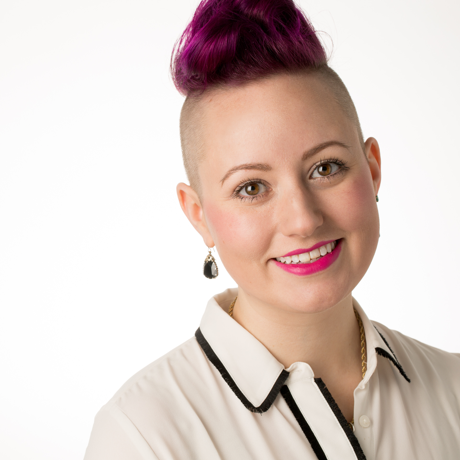 Cole Imperi is a designer and thanatologist. She is the Owner and Creative Director of Doth. Cole is a dual-certified Thanatologist. She is a Certified Integrative Thanatologist through the Art of Dying Institute and is Certified in Thanatology: Death, Dying and Bereavement through the Association for Death Education and Counseling. Cole is a 200-hour Registered Yoga Teacher. She holds a post-graduate Certificate in Typeface Design from the Type@Cooper Condensed Program. She is a Certified Crematory Operator. Cole was appointed by the City of Covington, Kentucky to the Board of Overseers of Historic Linden Grove Cemetery and Arboretum. She is teaching faculty for the ICCFA Cremation Arranger Certification program, and a public speaker covering topics ranging from generational marketing, end-of-life issues, design and grief/loss. She is Adjunct Faculty at a mortuary college teaching Thanatology. Cole is Associate Producer of MORTAL, a feature-length documentary film about the human condition. She serves on the Advisory Board for the Art of Dying Institute. Cole is an active hospice volunteer and bereavement support group leader for children as young as 3 to adults. 
Cole has worked with clients in the luxury, retail, deathcare, wellness, yoga, automotive, food, pet care, architecture, manufacturing and non-profit markets. Cole is an award-winning designer and end-of-life professional.
Local partners
People's Liberty is a philanthropic lab that brings together civic-minded talent to address challenges and uncover opportunities to accelerate the positive transformation of Greater Cincinnati. People's Liberty invests directly in individuals through funding and mentorship, creating a new, replicable model for grantmakers in other cities.
Location
Hosted at The Mercantile Library
414 Walnut Street 11th Floor
Cincinnati, Ohio 45202
When November 17, 2017
8:30am - 10:00am