nyc
What are FieldTrips?
FieldTrips are meetups to interact, learn and collaborate in an effort to level-up your creative life.
We're limiting these events to only 25 people, they're like an intimate dinner party. Your absence will be felt so please make sure that you can definitely attend if you sign up. Also, we're in the prototyping phase, so come with an open mind and be prepared for anything.
Thanks for participating! We're lucky to have you.
Coffee tasting with Driftaway Coffee
July 24, 8:30am - 10:00am EDT. Hosted at Driftaway Coffee
About this FieldTrip
Taste four different coffees from around the world, and explore each of their unique taste profiles.
We'll start with a short presentation on coffee tasting, and then proceed to an interactive coffee tasting session. Through the coffee tasting session, you will explore the aromas and tastes of all four coffees side by side. You will understand the terms used by coffee professionals to describe a coffee, and experience how different coffees can taste based on where they are from and how they have been roasted.
Little known fact: Coffee has more than 800 aromatic compounds compared to the 300-400 aromatic compounds found in wine.
*Note: upon arrival, please use buzzer code 551 to access the building.
Organizer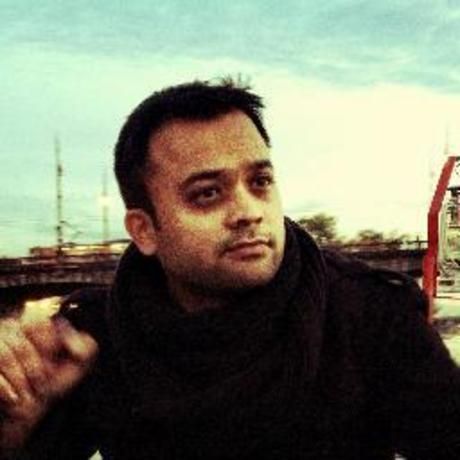 SUYOG MODY
Location
Hosted at Driftaway Coffee
37 Greenpoint Ave E5A (5th floor)
BROOKLYN, New York (NY) United States 11222
When July 24, 2015
8:30am - 10:00am