CM/Indy Virtual Gathering : July
July 31, 9:00am - 10:00am EDT. Hosted at CM/Indy Zoom Livestream
part of a series on Underdog
About the speaker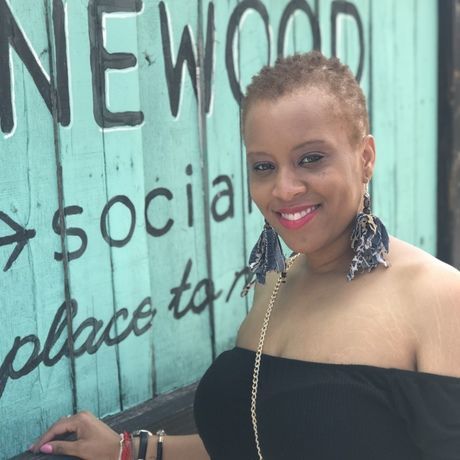 Candace Boyd Wylie is the Chief Foodie & spice slanger at FoodLoveTog Short blurb: I love food because I love eating. Food is the way I connect with people. 
Foodlovetog, LLC launched as a blog in 2013 and Candace has been cooking up goodness ever since.
Through this venture, she shares recipes, cooking tips, handcrafts a well loved spice line,  works with children and families in food education and hosts foodie focused events. Her blog has won numerous awards and media placements. Her spices are used in two of the hottest restaurants in town- Chef Oya's The Trap & The Missing Brick.  She can also be seen hanging out with the cool kids at Indy Style on WISH-TV. When she's not shaking tables as the DiverseCity moderator for Indy Women in Food, she's eating coffee ice cream, jamming to the Foreign Exchange and serving endless doses of Black Girl Magic while raising a silly 6-year old.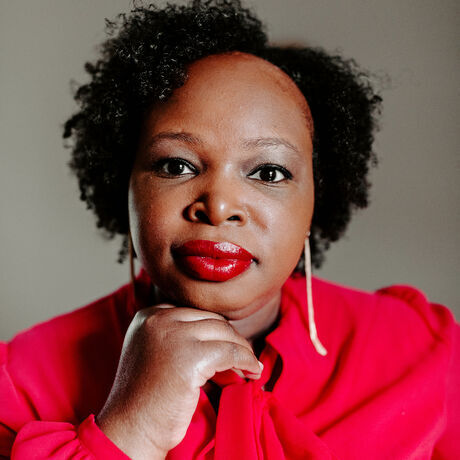 Tanorria Askew of Tanorria's Table is a passionate home cook turned Chef. She is the proud owner of Tanorria's Table where she works as a personal chef and tv personality. Tanorria has a keen sense of flavor and prides herself in making everything she cooks memorable. With her cooking roots originating from Tennessee, Tanorria has fun putting a modern spin on American Comfort Food.
A 2016 contestant on MasterChef hosted by Gordon Ramsay, Tanorria walked away as the 4th best home cook in America.
Tanorria was the champion and practitioner for Teachers Credit Union's Diversity and Inclusion Initiative, leading the charge in winning the Indianapolis Mayor's Celebration of Diversity Award. She blended her passion for cooking and her passion for D&I to create Unity Tables. A safe space for women of different races, cultures and backgrounds to sit around a dinner table and share their heart as a way to create unity. Since leaving TCU, Tanorria's has had the privilege of speaking to audiences as a Keynote speaker, Emcee, and Panelist about her significant career shift, diversity and inclusion, social justice, and the courage it takes to chase dreams.
Additional details
We are thrilled to announce that Tanorria Askew and Candace Wylie will be front and center Friday 7.31 for a free-ranging conversation around food, equity, access, spice (the kind you dash in both cooking AND in conversation), sisterhood, performative allyship, real allyship, masks, marches, and measuring cups. Both women are at the helm of thriving businesses, popular product lines, and successful food blogs - you may have even seen them on your favorite cooking shows. They are also close friends and unwavering supporters of women, particularly women of color, in the Indianapolis food scene. Come join us for a morning of substance and sustenance. Tickets release Monday at 8am - set your alarm and get one before they are all gone! ZOOM LINK will be emailed to those registered the day before the event.
Location
Hosted at CM/Indy Zoom Livestream
010101 Internet Ave.
Indianapolis, IN United States 46202
When July 31, 2020
9:00am - 10:00am