CM/Bal Coffee Break - Trash Talkin' Craft w/Robyn Stegman
May 1, 8:30am - 9:00am EDT. Hosted at Your Home!
About the speaker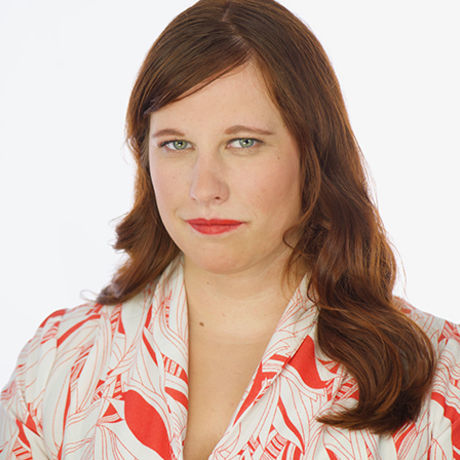 Robyn Stegman is the Senior Manager of Digital Campaigns for the Ocean Conservancy where she works to inspire wonder and action for the ocean. Robyn's first social change campaign was organizing a student strike in protest of the unfair conditions in her third-grade classroom. Since then, she has worked with organizations like AmeriCorps VISTA, the Chesapeake Bay Program and Blue Water Baltimore to develop digital media strategies that spark action. She is best known as the former voice of Mr. Trash Wheel, where she turned an ocean cleaning machine into a global social media sensation. In her spare time, you can find her performing improv, singing karaoke and creating spectacles wherever she finds herself.
Additional details
Start your morning with a calming 30 minutes of crafting. Robyn will be weaving a jellyfish out of plastic bags and showing off other crafts made from commonly discarded items. Raid your garbage bin and get artsy while talking trash.
This will be a hands on coffee break! If you would like to follow along and make a jellyfish out of plastic bags, you will need: 
a plastic grocery bag
a clear bottle or container 
thread or string
scissors
food coloring (optional)
This coffee break is all about creativity, so if you have another craft you'd rather do, bring it!
Robyn was our March 2019 speaker. You can revisit her talk here: https://creativemornings.com/talks/robyn-stegman/1
Location
Hosted at Your Home!
123 Your Home
Baltimore, Maryland United States 21201
When May 1, 2020
8:30am - 9:00am