Clifford Loh & Tan Qian Rou - MOMENTS
– Hosted at Singapore Art Museum
part of a series on Moments
About the speaker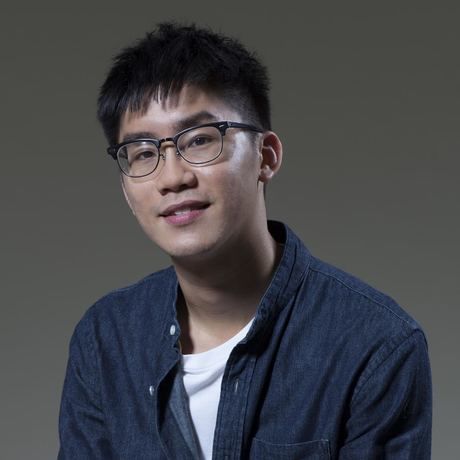 Clifford Loh is a multi-disciplinary visual artist and editor.
He is also the co-founder of Vulture Magazine, a Singapore based publication dedicated to creative cultures across art, fashion, design and culture. The magazine grew to prominence meteorically through the quality of its critical commentary of relevant subjects and exclusive interviews with leading artists and cultural luminaries. Today, Vulture represents a distinct point of view of next generation creatives who value longevity and quality over expediency.
His personal work focuses on the investigations of human perception and their social relationships. In 2013, he was recognised as one of 150 emerging talents in Asia under Asian Creatives, a list published by Ubies. He also founded Vulture White Label, a creative studio which that executes special projects with a cross disciplinary approach.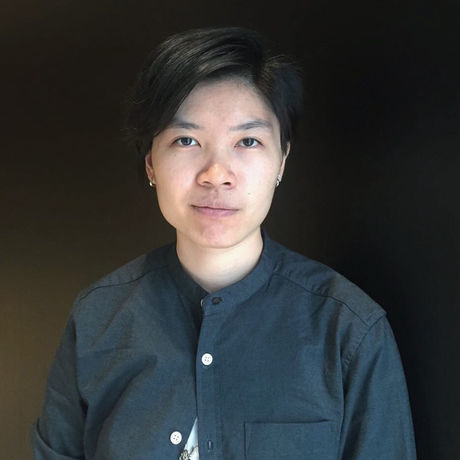 Tan Qian Rou is an editor, journalist and architectural designer working in her native Singapore.
She is a firm believer in the importance of pedagogy and theory, cross-disciplinary design and criticism. Her research interests include territory, domesticity, cartography, geopolitics, literary theory, medical and military history, all in reference to architecture.
Together with the team at Vulture, she strives to bring new perspective to the creative disciplines, by examining new ways of making and investigating the relationship between creativity and our cultural landscapes.
Local partners
Additional details
This month we are at our usual spot at the Singapore Art Museum, Glass Hall.
71 Bras Basah Rd, Singapore 189555
GETTING THERE By MRT: Bras Basah MRT Station Traffic is unpredictable in the area during mornings, so do try and take public transport if possible.
Location