Claudia de Piante Vicin
June 28, 8:30am - 10:00am EDT. Hosted at Moo
part of a series on Wonder
About the speaker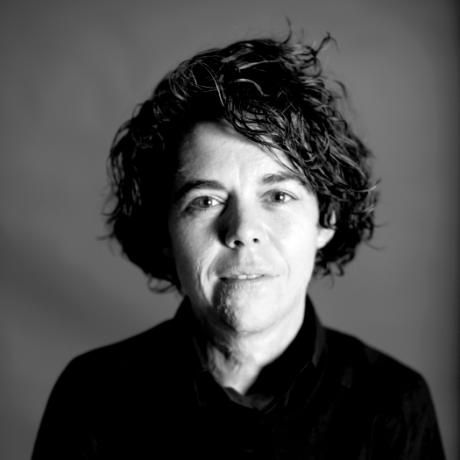 Claudia de Piante Vicin is the Creative Director for Dana-Farber Cancer Institute's Division of Philanthropy. She previously worked at the non-profit organization Artists for Humanity, and served for many years as its Design Director.
A graduate of Central Saint Martins College of Art &Design in London, she has spent a large part of her career teaching design, mentoring youth, and advising companies like Proctor & Gamble, John Hancock Financial, Barnes & Noble, and Reebok on design solutions. Claudia, who specializes in brand development, has an unconventional approach to her work and focuses on storytelling and utility to ensure a universally authentic result.
Born in Miami, Claudia has lived in five countries on three continents and speaks four languages fluently. When not applying her creative talents to design, she can be found at the library or traveling.
Local partners
Additional details
June's theme is WONDER
Our sense of wonder is the code for tapping into our most creative selves. It enables us to expand our horizons and encounter parallel universes that haven't been explored yet.

According to the classical Greek philosopher Socrates, "Wonder is the beginning of wisdom." By drawing us out of our typical patterns, wonderment reconnects us with our ability to marvel at new and beautiful things.

We all have the capacity for wonder; but why do we lose sight of it?
 
 As our lives get busier, we tend to streamline our schedules and relationships to become more efficient. We want to know what will happen and when it will happen.
 
 But extraordinary things occur if we make room for the unexpected.

When we leave space in our plans, we create magical conditions for our imagination and thoughts to collide with one another. And it is from these sparks that our best ideas are born.
Location
Hosted at Moo
109 Kingston St. Floor 3
Boston, Massachusetts 02111
When June 28, 2019
8:30am - 10:00am