Christer Fuglesang – Chaos and space
September 21, 7:30am - 9:00am CEST. Hosted at Göteborgs Konserthus
part of a series on Chaos
About the speaker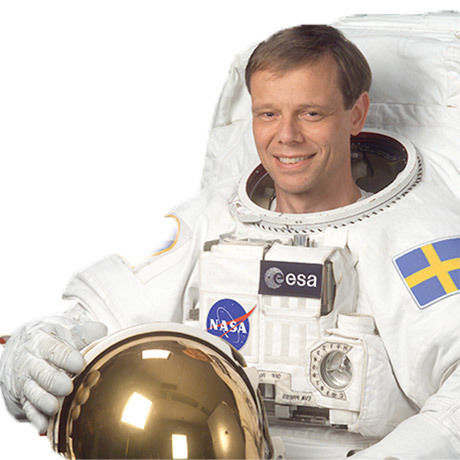 This summer, we'll take a long and long, nice relaxing period off, but we'll be back in grand style in September when we're going into space together with Swedish astronaut Christer Fuglesang (how cool is that!). Christer will talk on the topic of space and chaos. This will be a morning with extra everything, literally.
We'll present more info in August, but while we plan this epic morning, you can sign up for a ticket. And this is going to be one ticket that you don't wan't to miss getting hold off!
Houston, we have a problem!
We have some technical issues with the web site at the moment. Please email us at gothenburg@creativemornings.com if you cannot book a ticket, and we'll fix it for you.
Local partners
Location
Hosted at Göteborgs Konserthus
Götaplatsen
Gothenburg, 412 56
When September 21, 2018
7:30am - 9:00am