Chris Elmore
September 7, 8:30am - 10:00am EDT. Hosted at The Fillmore Charlotte
part of a series on Chaos
About the speaker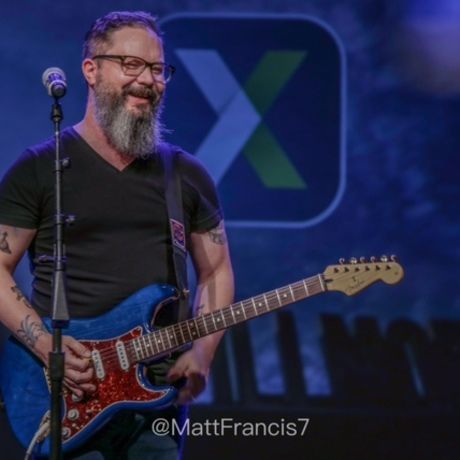 Named a maverick and mold breaker by SouthPark Magazine, Chris has written eight books (two he really likes) and countless articles with tons of spelling errors. He is also a Professor of Entrepreneurship and Innovation at UNC-Charlotte and Queens University of Charlotte. He was given the title of Innovation Evangelist by his peers.
Chris serves on the board of four startups and as a strategic advisor to Kingsmen Software Products and 2ULaundry. He travels the country speaking on the topics of startup success, innovation, entrepreneurship, sales, technology, blockchain and automation. He is also the Entrepreneur In Residence for the Charlotte Chamber of Commerce.
Chris helped start AvidXchange in 2000. AvidXchange is a business unicorn with a $1.4 billion value and is the 9th largest fintech company in the country with 1200+ employees.
Chris is an Alumni of UNC-Charlotte. He lives in Lake Wylie, where business, four kids and a wife keep him very busy.
Local partners
Additional details
This event is made possible with incredible help from:
Location
Hosted at The Fillmore Charlotte
820 Hamilton Street
Charlotte, North Carolina 28206
When September 7, 2018
8:30am - 10:00am