Chloë Kennedy & Sharon Cowan
August 22, 8:30am - 10:00am BST. Hosted at Whitespace
part of a series on Justice
About the speaker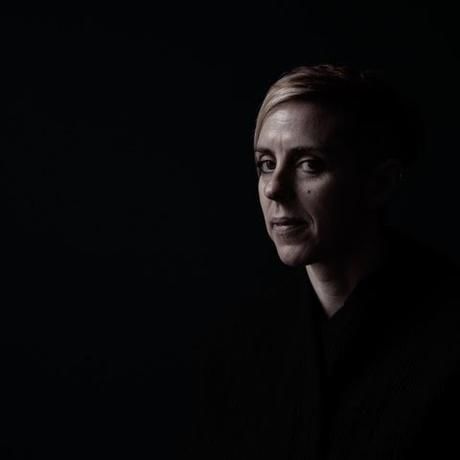 Speaking truth to power: challenging legal injustice through an artistic lens
Sharon Cowan is the Professor of Feminist and Queer Legal Studies in the Law School at Edinburgh University. She teaches criminal law, gender, sexuality and law, and refugee law, and is passionate about feminist theory and activism, feminist pedagogy and cycling. She is currently involved in a project working with trans people, talking about their experiences of equality and discrimination. For the last two years, along with Chloë Kennedy, Vanessa Munro and Jill Kennedy-McNeill, she has been coordinating the Scottish Feminist Judgments Project. This has been an incredibly powerful and enriching experience and has often been the thing that has made her want to get out of bed in the morning.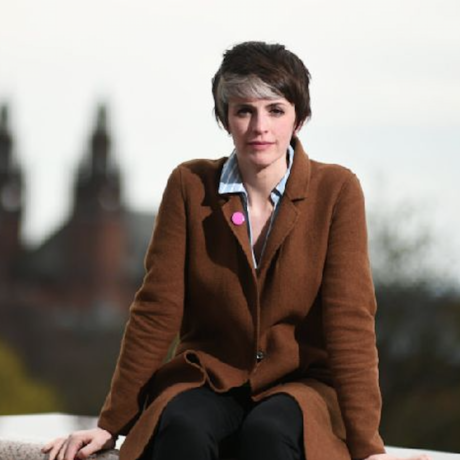 Chloë Kennedy is Senior Lecturer in Criminal Law at the University of Edinburgh School of Law. Her teaching and research interests include criminal law, legal theory, legal history, law and religion, and law and gender. In addition to co-ordinating the Scottish Feminist Judgments Project, Chloë is working on a critical history of identity deception. One of the aims of this project is to try to ensure that this area of law develops in a just and fair way.
Photo by John Devlin
Local partners
Additional details
This event is on a Thursday, and will therefore not happen on a Friday as usual, see you at breakfast!
Location
Hosted at Whitespace
Norloch House 36 King's Stables Road
Edinburgh, Scotland United Kingdom EH1 2EU
When August 22, 2019
8:30am - 10:00am