oak
What are FieldTrips?
FieldTrips are meetups to interact, learn and collaborate in an effort to level-up your creative life.
We're limiting these events to only 25 people, they're like an intimate dinner party. Your absence will be felt so please make sure that you can definitely attend if you sign up. Also, we're in the prototyping phase, so come with an open mind and be prepared for anything.
Thanks for participating! We're lucky to have you.
Chill Session in Nature - Learning about Resilience
June 23, 10:00am - 12:00pm PDT. Hosted at Redwood Regional Skyline Gate Staging Area
About this FieldTrip
Join us for an outdoor adventure to learn how to navigate with more ease and mindfulness through stressful moments in this busy world.
This exploration is intended for those who are curious about the gifts from nature to learn about resilience and to support you as you go through the challenging pace and changes in life. We will be spending our time connecting with like-minded people, tuning inwardly, learning a few centering and stress relieving practices, and collaborating with nature to create a group art piece.
Everyone will receive invited homework and a list of resources to apply to their lives.
To help prepare you for this day of discovery, please fill out this short questionnaire. There are only 5 questions and it'll likely take 5-15 minutes of your time.
What to wear: Dress comfortably and in layers. Tennis shoes or hiking boots are fine. We won't be hiking, but will be walking the equivalent of a quarter mile.
Bring: A snack, water, sunscreen, a journal and pen, a yoga mat or pad to sit on or a camp chair- a day pack to carry it all if you have one, and a rested body. There are bathrooms nearby.
Please plan to arrive 15 minutes early so you make sure to find it and get settled. We will be starting right on time. There is poor cell phone connection or text availability. If you have any problems before 9am, you can call my cell 206-724-1081. After that, you may not be able to reach me.
Redwood Regional Skyline Gate Staging Area
8500 Skyline Boulevard
We'll meet by the water fountain. I will be watching for you.
Here's the official site for more info:
ebparks.org/parks/redwood
–
View all upcoming FieldTrips or submit an idea to host your own.
Organizer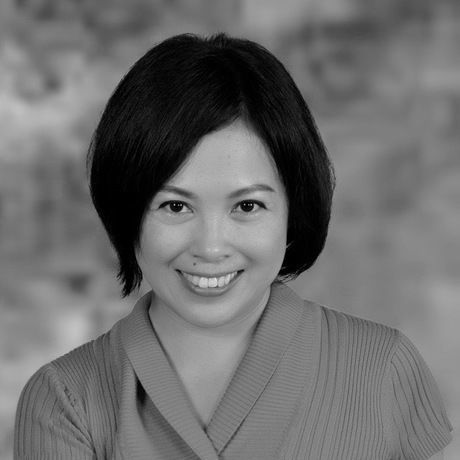 Joy S
Location