Virtual
What are Virtual FieldTrips?
FieldTrips are meetups to interact, learn and collaborate in an effort to level-up your creative life. Built on top of our 20,000 monthly attendees at CreativeMornings talks, FieldTrips are community-organized events built on the spirit of generosity that has powered CreativeMornings events for the past 10 years.
Thanks for participating! We're lucky to have you.
Children's Picture Book Crash Course with Lori Richmond
October 20, 6:00pm - 7:00pm EDT.
About this FieldTrip
I'm convinced that 9 out of 10 people have a secret dream to write and/or illustrate a children's picture book. Are you one of them? If so, I'll help you jump start your project with a crash course on how to do it.
We will cover both writing stories and illustration for picture books. We'll analyze modern picture books and reconnect with our childhoods which may serve as inspiration for your own work. I'll also answer the elusive question… "how do I get published?"
I will draw from my personal experiences of writing and/or illustrating 9 picture books with traditional publishers like Simon & Schuster, Scholastic, Harper Collins, and more to answer any questions about breaking into the biz. Please note: we will not cover self-publishing in this Field Trip.
Organizer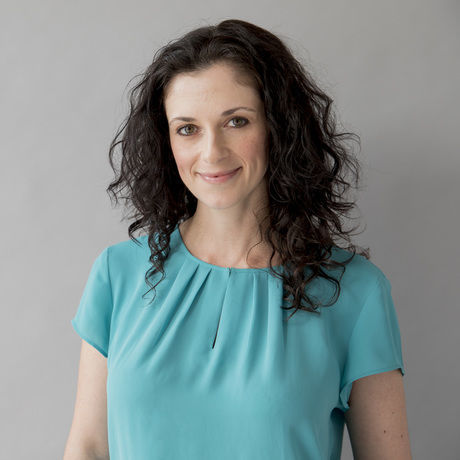 Lori Richmond
Hosted at This is a virtual event, you will receive a link to attend in your registration email
When October 20, 2020
6:00pm - 7:00pm