Virtual
What are Virtual FieldTrips?
FieldTrips are meetups to interact, learn and collaborate in an effort to level-up your creative life. Built on top of our 20,000 monthly attendees at CreativeMornings talks, FieldTrips are community-organized events built on the spirit of generosity that has powered CreativeMornings events for the past 10 years.
Thanks for participating! We're lucky to have you.
Celebrate the 50th anniversary of Earth Day!
April 22, 9:00am - 10:30am EDT. Hosted at FieldTrips on Zoom
About this FieldTrip
As a child of the eco movement, I'll explain briefly the history of human settlement and environmental protection leading to the creation of Earth Day on April 22, 1970. I'll also discuss some major environmental concerns such as plastic pollution, climate change, clean water and wetlands and endangered species habitats.
About your Host
I have over 40 years in natural resource management and regulation. I have created an environmental focus character named Swampy to explore soils, waters, animals, mankind, plants and you!
Organizer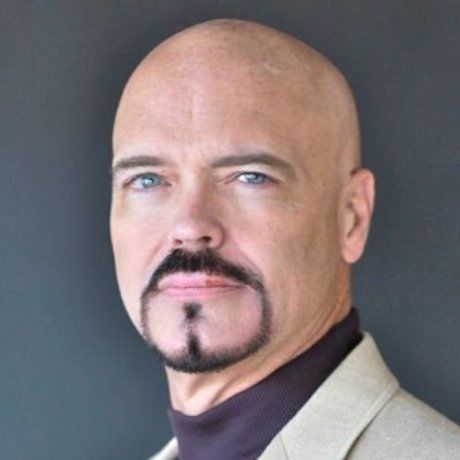 Kent Swampy♻️
Location
Hosted at FieldTrips on Zoom
Zoom
Brooklyn, NY United States
When April 22, 2020
9:00am - 10:30am