Carl Christie - Floating Oslo
– Hosted at Bakken & Bæck
part of a series on Sound
About the speaker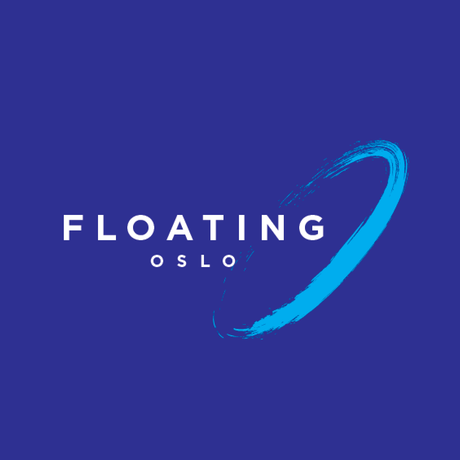 Welcome to Floating Oslo, a small family floating center in the heart of Oslo. We offer floating (sensory deprivation) for all ages in a safe, warm environment. Feel stress, sore muscles and unrest literally float away in our floating tank. ——— What is Floating? - Scientific Studies About Floating In recent years, floating several times been the subject of scientific investigation. Floating discussed in academia as "Restricted Environmental Stimulation Therapy" - or just REST.
In various scientific studies have REST therapy shown to have a number of positive effects, including: - to reduce blood pressure and cortisol levels - treat and reduce stress (findings which also was supported in this study) - help treat addiction - treat insomnia (sleeplessness) - treat headaches - contribute positively to the treatment of rheumatism - reduce chronic pain disorders and - improve sports performance. An ongoing investigation also shows REST-therapy positive indications in terms of helping in the treatment of fibromyalgia. In a study in 1997 which included more than 1,000 participants, 90% specified by the respondents said that they had experienced REST therapy as deeply relaxing.
However, REST - or floating as it is fondly called colloquially - only positive health effects? No, says US research - which also shows that REST therapy may enhance visual signals to the brain in its aftermath, as well as increase the creativity of the participants.
Local partners
Additional details
The holidays are here and there's a special feeling in the air. Join us for a special holiday-themed December event! Remember - doors open at 7:30!
WarmUp: Trill Vokalensemble Our friends at Trill are preparing some special holiday songs to wake us up with some beautiful tunes. https://www.trillvokalensemble.no/
Charity: Fattighuset Oslo Get in the holiday spirit of giving back and bring some non-perishable food (cans, crackers, etc.) to donate to Fattighuset. http://www.fattighusetoslo.no/
Location
Hosted at Bakken & Bæck
Trondheimsveien 135 (entr. Sinsenveien)
Oslo, Oslo Norway 0570
When
–