nsh
What are FieldTrips?
FieldTrips are meetups to interact, learn and collaborate in an effort to level-up your creative life.
We're limiting these events to only 25 people, they're like an intimate dinner party. Your absence will be felt so please make sure that you can definitely attend if you sign up. Also, we're in the prototyping phase, so come with an open mind and be prepared for anything.
Thanks for participating! We're lucky to have you.
Busy But Good: Perspectives on Achievement
January 28, 6:00pm - 8:00pm CST. Hosted at Center 615
About this FieldTrip
Let's talk about why we're so bad at setting goals, why we should be doing it anyway, and how exploring the psychology around how we define success can help us to identify and pursue what really matters.
Some questions we'll ask, and explore answers to, include: What social stigma do you have about success and goals? How do those function as psychological blocks that hold you back?
What are some other ways you could define success?
How can you achieve a healthy perspective about yourself that will help you create better goals?
Why do some people still like John Mayer?
This will be a 60-minute talk, followed by at least 30 minutes to ask questions of the speaker and mingle with each other. We'll provide some snacks and beer.
About the speaker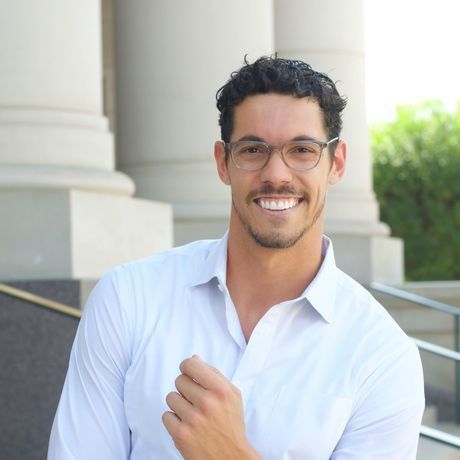 Jason G. Zinser is a behavioral communications enthusiast with a passion for people. A published writer and speaker, he has been shaped by a unique combination of behavioral sciences, public policy, and leadership dynamics.
Jason has spent his career helping companies and individuals alike ask the best questions and achieve better results both personally and professionally, through what he calls the "pursuit of perspective."
Location
Hosted at Center 615
615 Main St
Nashville, Tennessee United States 37206
When January 28, 2020
6:00pm - 8:00pm