nyc
What are FieldTrips?
FieldTrips are meetups to interact, learn and collaborate in an effort to level-up your creative life.
We're limiting these events to only 25 people, they're like an intimate dinner party. Your absence will be felt so please make sure that you can definitely attend if you sign up. Also, we're in the prototyping phase, so come with an open mind and be prepared for anything.
Thanks for participating! We're lucky to have you.
Bushwick Locals Tour Led by Kate of Like A Local Tours and Kristen Jock of Compass
September 21, 1:45pm - 5:00pm EDT. Hosted at Good Morning Brooklyn (out front)
About this FieldTrip
"The Bushwick Locals Tour: A free walking tour for locals with discussion on history, art and architecture, news and events.
Our Purpose: A walking tour designed for locals by locals to introduce you to the ever-evolving neighborhood of Bushwick.
Our Local Business Collaboration: Like A Local Tours, Brooklyn Cider House, Brooklyn Brush & Bushwick Open Studios.
Our Route: It will cover the northwest corner of Bushwick.
Our Tour: This month's tour will feature the neighborhood annual event, Bushwick Open Studios, where we are invited to observe and interact with multiple, working artists inside their open studios. It will also include a discussion on the history of the neighborhood, street art, past and present thriving industry, not to be missed local establishments, events and more!
Led by guide Kate of Like a Local Tour, who has been featured in Fodor's Travel, Vogue & Business Insider and Kristen Jock of Compass.
The End: We will round out the walking tour with a cider tasting at the Brooklyn Cider House, where we will have time to converse and get to know each other.
This is a photo worthy tour, so please bring along your phone or camera to capture the experience. Meet in front of Good Morning Brooklyn, located at 31 Wyckoff Ave, Brooklyn
–
FieldTrips are a celebration of creativity and generosity. They are hosted by awesome individuals and organizations (like you and yours)! When you sign up, please show up. Most FieldTrips have waitlists due to significant interest and limited space.
View all upcoming FieldTrips or submit an idea to host your own.
Local partners
Serpico, Serpico & Siddiqui, P.C. is dedicated to providing the highest level of expertise and care in handling your legal needs. We address your financial as well as your personal concerns when handling any legal matter whether it involves purchasing your first home, preparing a will to include a guardian for your children, establishing a new business or dealing with a problem while probating a will.
Our approach is holistic/global and we strive to make every legal matter we handle an informative and wholly positive experience for our clients.
Organizer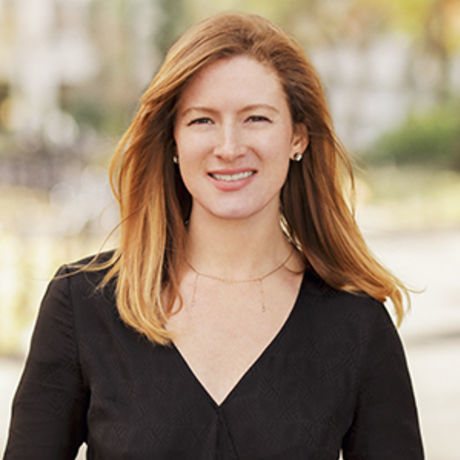 Kristen Jock
Location