atl
What are FieldTrips?
FieldTrips are meetups to interact, learn and collaborate in an effort to level-up your creative life.
We're limiting these events to only 25 people, they're like an intimate dinner party. Your absence will be felt so please make sure that you can definitely attend if you sign up. Also, we're in the prototyping phase, so come with an open mind and be prepared for anything.
Thanks for participating! We're lucky to have you.
Build Art with Code
October 15, 6:30pm - 8:30pm EDT. Hosted at Flatiron School
About this FieldTrip
Learn how to create a JavaScript masterpiece! In this interactive introductory level session with Flatiron School, you'll develop an understanding of coding.
More than a string of commands, code is the art behind so much of our everyday lives. Blend art with code to develop your own digital art.
Instructors will teach and answer questions as you build with code. Participants are encouraged to bring a laptop computer to this session.
Organizer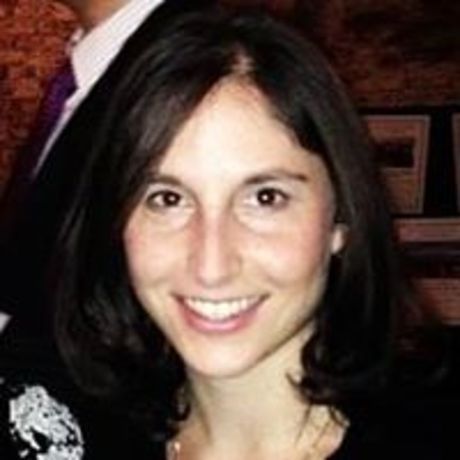 Julia Levy
Location
Hosted at Flatiron School
WeWork Colony Square, Building 100, 10th Floor (1175 Peachtree Street)
Atlanta, Georgia United States 30361
When October 15, 2019
6:30pm - 8:30pm