nyc
What are FieldTrips?
FieldTrips are meetups to interact, learn and collaborate in an effort to level-up your creative life.
We're limiting these events to only 25 people, they're like an intimate dinner party. Your absence will be felt so please make sure that you can definitely attend if you sign up. Also, we're in the prototyping phase, so come with an open mind and be prepared for anything.
Thanks for participating! We're lucky to have you.
Brush Hand Lettering with Satinder Kaur Bawa from Bawa Studios
September 21, 12:00pm - 2:00pm EDT. Hosted at Industry City (The Gallery space at The Landing)
About this FieldTrip
Hand lettering is a form of art. You can have the sh*tty-ist penmanship but paint the most beautiful font‑like letters. In this class you will learn to enhance and transform your own handwriting with simple brush stroke rules and techniques. The goal is for you to walk away with your own style.
For future Bawa Studios classes please subscribe to find out more: bawastudios.com/subscribe
The Gallery space is 220 36th St. It is directly on your right as you enter – you can't miss it!
–
FieldTrips are a celebration of creativity and generosity. They are hosted by awesome individuals and organizations (like you and yours)! When you sign up, please show up. Most FieldTrips have waitlists due to significant interest and limited space.
View all upcoming FieldTrips or submit an idea to host your own.
Local partners
Industry City is the perfect, authentic Brooklyn destination for an hour or a full day of activities. Experience an unparalleled arts and entertainment destination on the Brooklyn waterfront with live music and events, immersive art experiences, a vibrant bar and food scene, and shops featuring local artisans and makers. A 16 building, 6 million commercial square foot campus, Industry City is home to 500+ businesses and offers a dynamic environment for everyone from solo travelers to families, just 3 stops from Union Square.
Organizer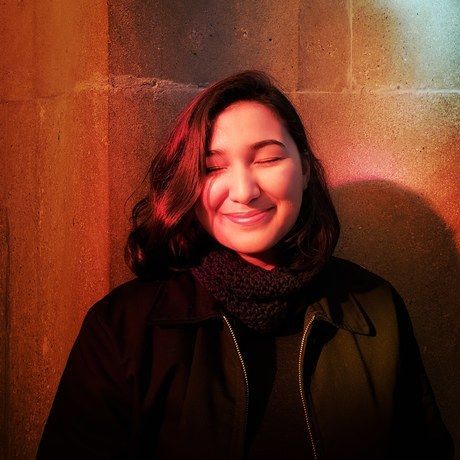 Satinder Bawa
Location