Brittany Bly/Craft/June 22nd
June 22, 8:30am - 10:00am CDT.
part of a series on Craft
About the speaker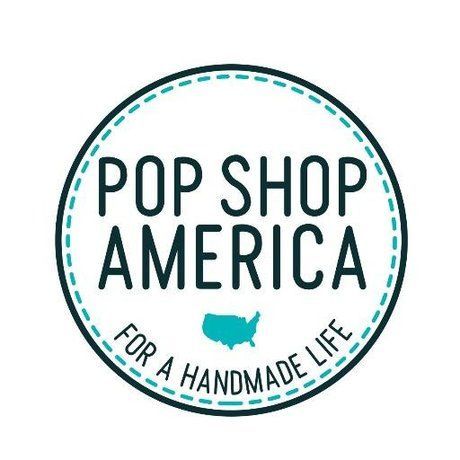 Lovely to Meet You! Every brand is looking to grow but traditional marketing just doesn't cut it. We grow brands through unique personalized experiences. At Pop Shop America, we are in person event and pop up experts. We've hosted festivals with 10,000 in attendance and worked for festivals with 80,000 in attendance. We've hosted cute classy events with 20 people that last for hours. We are also experts in content marketing, growth hacking, and SEO. We want your brand to grow. When we are not marketing your content we are creating Pop Shop America our own modern and stylish DIY World! We write blogs that are oh so fun and work with lots of great brands when writing them. We are influencers that love fresh, modern, handmade design. Come make with us and come learn with us!
Additional details
We are currently in search of a venue for this event.