Virtual
What are Virtual FieldTrips?
FieldTrips are meetups to interact, learn and collaborate in an effort to level-up your creative life. Built on top of our 20,000 monthly attendees at CreativeMornings talks, FieldTrips are community-organized events built on the spirit of generosity that has powered CreativeMornings events for the past 10 years.
Thanks for participating! We're lucky to have you.
VIRTUAL FieldTrip: Bring Your Notes to Life: How to Use Drawing to Elevate Your Note-Taking Practice
February 15, 4:00pm - 5:00pm EST. Hosted at VIRTUAL FieldTrip
About this FieldTrip
This is a special edition VIRTUAL FieldTrip—open to everyone!
REGISTRANTS MAY USE THIS VIEWING LINK AT 1PM (PST) / 4PM (EST) TO JOIN THE FIELDTRIP.
–
We all take notes. But how much do you truly remember? And how often do you look back and proudly share what you've recorded?
Prepare to go on an interactive journey with professional artists/facilitators, Adam Rosendahl (lateniteart.com) and Forest Stearns (draweverywhere.com), as you learn the power of visual thinking, and how to use color, drawing, and fonts to bring your notes to life.
Participants will:
- Practice drawing and lettering techniques
- Explore illuminated note-taking practices
- Develop your unique aesthetic and style
Come prepared with:
- Your favorite notebook (personal/business/or otherwise)
- Your favorite pens/art materials.
- An open mind (no experience required)
–
This is a special VIRTUAL FieldTrip presented in partnership with Adobe.
Generally, FieldTrips are designed and organized by amazing individuals and organizations from within our community. They are offered in the same spirit of generosity that has powered CreativeMornings events for the past decade.
Most FieldTrips are intimate (in-person) gatherings limited to 25 people. This event is a unique experiment in "VIRTUAL FieldTrips" with the hope that more people will be able to join LIVE.
View all upcoming FieldTrips or submit an idea to host your own, here.
About the speaker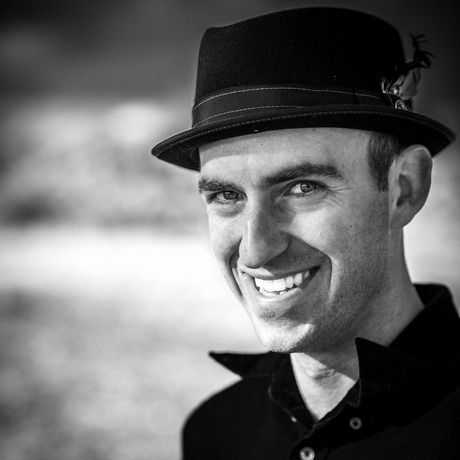 Adam Rosendahl is an illustrator, facilitator, and live experience designer. He is also the Founder and CEO of LATE NITE ART®, a creative experience lab that uses collaborative art, curated music, and meaningful conversations to ignite imagination and foster connection inside companies, conferences, and communities. Over the last 7 years, Adam has facilitated his interactive trainings in 7 countries, with over 8,000 people, from Southwest Airlines and Instagram, to federal probation officers and 12 year-olds. He firmly believes that engaging our imagination is the key to breaking down the walls that divide us. He was born in his living room in the Berkeley Hills, and currently resides in Oakland, CA.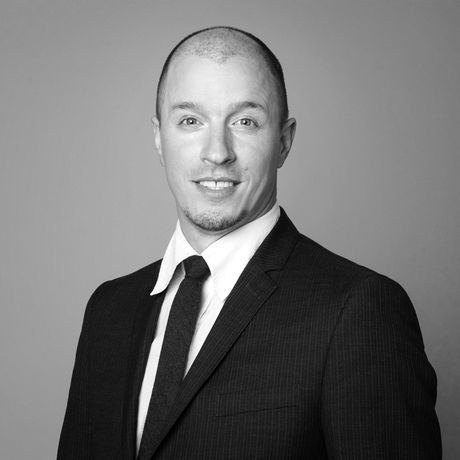 Forest Stearns is a prolific illustrator based in Oakland, Ca. He has a passion for facilitating creative permission – encouraging business executives, children, artists, and people everywhere to let go of their fears and Practice their creative language. Currently Stearns is producing giant paintings that adorn Google's Quantum Computers. Formerly- Stearns has produced the largest art show in Earth's orbit as Principal Space Artist at Planet Labs. His artistic adventure of fusing arts with technology has fruitfully covered rockets, radomes and 340+ satellites with eloquent illustrations, characters and handwritten calligraphy. When not drawing, Stearns specializes in producing and directing Artist in Residence programs that amplify company culture, drive innovation and push the envelope of creative solution making.
Come get creative!
Local partners
Adobe is the global leader in digital marketing and digital media solutions. Our tools and services allow our customers to create groundbreaking digital content, deploy it across media and devices, measure and optimize it over time, and achieve greater business success. We help our customers make, manage, measure, and monetize their content across every channel and screen.
Location
Hosted at VIRTUAL FieldTrip
Link on event page or reminder email
VIRTUAL, FieldTrips United States
When February 15, 2019
4:00pm - 5:00pm