sf
What are FieldTrips?
FieldTrips are meetups to interact, learn and collaborate in an effort to level-up your creative life.
We're limiting these events to only 25 people, they're like an intimate dinner party. Your absence will be felt so please make sure that you can definitely attend if you sign up. Also, we're in the prototyping phase, so come with an open mind and be prepared for anything.
Thanks for participating! We're lucky to have you.
Bring your notes to life: How to use drawing to elevate your note-taking practice
December 7, 9:00am - 10:30am PST. Hosted at Adobe 601 Townsend ('Anchor Steam' Room)
About this FieldTrip
We all take notes. But how much do you truly remember? And how often do you look back and proudly share what you've recorded?
Prepare to go on an interactive journey with professional artists/facilitators, Adam Rosendahl (lateniteart.com) and Forest Stearns (draweverywhere.com), as you learn the power of visual thinking, and how to use color, drawing, and fonts to bring your ideas to life.
Participants will:
- Practice drawing and lettering techniques
- Share visual note-taking practices
- Give and receive feedback as we each build our own visual note-taking aesthetic and style
What to bring:
- Your favorite notebook (personal/business/or otherwise)
- Your favorite pens/art materials. The facilitators will bring a variety of art materials to choose from as well.
–
View all upcoming FieldTrips
We're excited to introduce FieldTrips in partnership with Adobe. Submit an idea to host your own FieldTrip here.
Local partners
Adobe is the global leader in digital marketing and digital media solutions. Our tools and services allow our customers to create groundbreaking digital content, deploy it across media and devices, measure and optimize it over time, and achieve greater business success. We help our customers make, manage, measure, and monetize their content across every channel and screen.
Organizer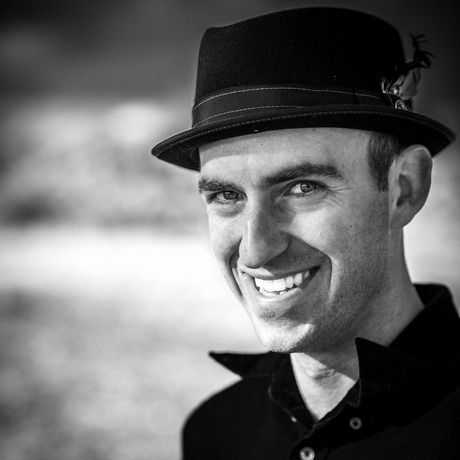 Adam Rosendahl
Location
Hosted at Adobe 601 Townsend ('Anchor Steam' Room)
601 Townsend Street, 'Anchor Steam' Room
San Francisco, California United States 94103
When December 7, 2018
9:00am - 10:30am