Virtual
What are Virtual FieldTrips?
FieldTrips are meetups to interact, learn and collaborate in an effort to level-up your creative life. Built on top of our 20,000 monthly attendees at CreativeMornings talks, FieldTrips are community-organized events built on the spirit of generosity that has powered CreativeMornings events for the past 10 years.
Thanks for participating! We're lucky to have you.
Brainstorming: Real people through real conversations
April 29, 6:30pm - 8:00pm EDT. Hosted at FieldTrips on Zoom
About this FieldTrip
Brainstorming is an event that is focused on bringing people together to talk about a specific theme, cultivate community, and hopefully inspire personal and professional growth.
The event consists of ice breakers and breakout and group brainstorming sessions to discuss specific questions related to the chosen theme of the event.
Brainstorming events are where people come together to think deeply and speak openly.
About your Host
Dr. Benjamin Ritter, leadership and empowerment coach, national speaker, author, podcast host, mentor, and founder of LFY Consulting.
——————
Your Zoom link
You will receive the Zoom link for the FieldTrips you've registered for in our 72 hour reminder email and 30 minutes before the FieldTrip. If you haven't received it yet before your event please check your junk folders, and make sure to add v@creativemornings.com and notifications-fieldtrips@creativeguild.com to your safe contacts so you don't miss future links!
Organizer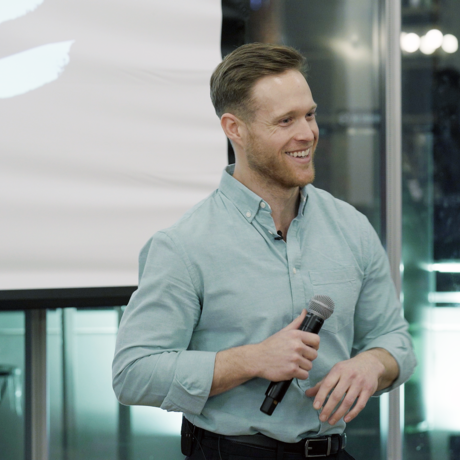 Benjamin Ritter
Location
Hosted at FieldTrips on Zoom
Zoom
Brooklyn, NY United States
When April 29, 2020
6:30pm - 8:00pm