[VIRTUAL] Brad Montague
March 27, 8:30am - 10:00am CDT. Hosted at Zoom
part of a series on Identity
About the speaker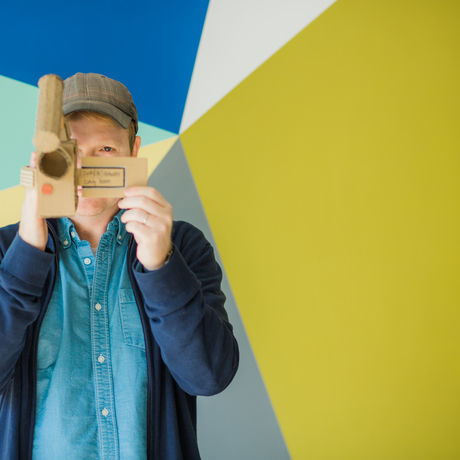 Brad Montague is a film director and author, best known for being the creator of Kid President, the popular web series that has been viewed tens of millions of times.
He also created "Socktober", a month-long event (guess which one) designed to activate people to help their neighbors who are homeless. "Socktober" has spread to all 50 of the United States and all of the usual continents.
Brad and his wife, Kristi, are on a mission to create stories that cultivate empathy and imagination in kids and former kids. They strive to joyfully rebel against the way things are and attempt to create the world "as it should be."
Brad has a new book coming out, called 'Becoming Better Grownups'. He'd love your help getting this mission, message, and book in the hands of as many people as possible.
Additional details
This will be our first ever virtual event! Forget what you know about watching talks online, and don't even mention the word "webinar." We are going to have some fun together.
To best prepare for this event, install Zoom on your computer by visiting https://zoom.us/download
When it's time for fun (around 8:30, but we'll be playing some nice music before then…)
Location
Hosted at Zoom
0101 Online Way
Nashville, Tennessee United States 37203
When March 27, 2020
8:30am - 10:00am