Boris Masník
February 23, 8:30am - 10:00am CET. Hosted at Kino Světozor
part of a series on Curiosity
About the speaker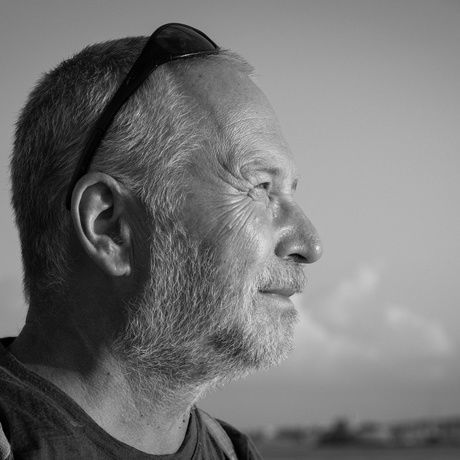 Boris is a special effects artist and visual effects supervisor considered to be a "guru" of Czech and European visual production.
He graduated in Film and Television Graphic Design at Academy of Arts Architecture & Design (UMPRUM) in Prague. He started his career in 1977 in Barrandov film studio where he spent 21 years and participated in nearly hundred projects of Czech and foreign production. He significantly contributed to introducing new film technologies and his name is connected with many already cult projects as Arabela, Létající Čestmír or S čerty nejsou žerty (Czech fairy tales).
In 1998 he joined Universal Production Partners, the largest and the most versatile Visual Effects and Film Post Production company in Mainland Europe. The studio applies classical film advancements with new technologies and has achieved many international awards and nominations.
In 1999 Boris was awarded Alfred Radok Award for his work for Zdeněk Troška, Czech film director.
Local partners
Additional details
The talk will be in Czech.We meet at 8:30, start the talk at 9:00, followed by the questions from the audience.
Location
Hosted at Kino Světozor
Vodičkova 41
Prague,
When February 23, 2018
8:30am - 10:00am