Virtual
What are Virtual FieldTrips?
FieldTrips are meetups to interact, learn and collaborate in an effort to level-up your creative life. Built on top of our 20,000 monthly attendees at CreativeMornings talks, FieldTrips are community-organized events built on the spirit of generosity that has powered CreativeMornings events for the past 10 years.
Thanks for participating! We're lucky to have you.
Boost Creativity and Productivity with Personal Retreat Days
–
About this FieldTrip
Commit to a better YOU in 2021! This FieldTrip will help you design and implement a monthly Personal Retreat Day. You'll learn how setting aside one day per month for inner conversation and renewal can dramatically impact your productivity and creativity!
We'll discuss the benefits of taking a regular PRD, what it is, and how to structure your retreat time. I'll guide you through a powerful personal retreat activity to help you evaluate the past month and look ahead to what's next. We'll also have plenty of time to share ideas and for Q&A.
About your Host I've personally benefitted from taking regular PRDs for over 8 years. I love telling people about the impact it's made on my life, and teaching others how to create their own PRD habit.
Organizer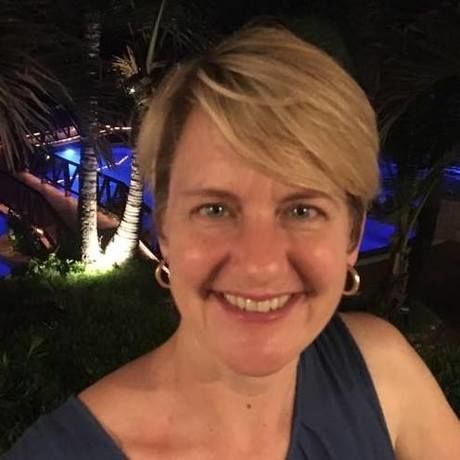 Wende Whitus
Hosted at This is a virtual event, you will receive a link to attend in your registration email
When
–