Virtual
What are Virtual FieldTrips?
FieldTrips are meetups to interact, learn and collaborate in an effort to level-up your creative life. Built on top of our 20,000 monthly attendees at CreativeMornings talks, FieldTrips are community-organized events built on the spirit of generosity that has powered CreativeMornings events for the past 10 years.
Thanks for participating! We're lucky to have you.
Boost Creativity and Productivity with Personal Retreat Days!
April 27, 1:00pm - 2:00pm EDT. Hosted at FieldTrips on Zoom
About this FieldTrip
Invest in yourself while stuck at home! This field trip will help you design and implement a monthly Personal Retreat Day. You'll learn how setting aside one day per month for inner conversation and renewal can dramatically impact your productivity and creativity!
We'll discuss the benefits of taking a regular PRD, what it is, and how to structure your retreat time. I'll guide you through a powerful personal retreat activity to help you evaluate the past month and look ahead to what's next. We'll also have plenty of time to share ideas and for Q&A.
About your Host
I'm first and foremost a wife and mom, but most days find me producing corporate and commercial videos or scouting for the perfect location for films and TV. I've also been a writer, blogger, tutor, office manager, massage therapist, and a missionary (in France!) I've taken regular PRDs for 6 years and love sharing the practice with others.
Organizer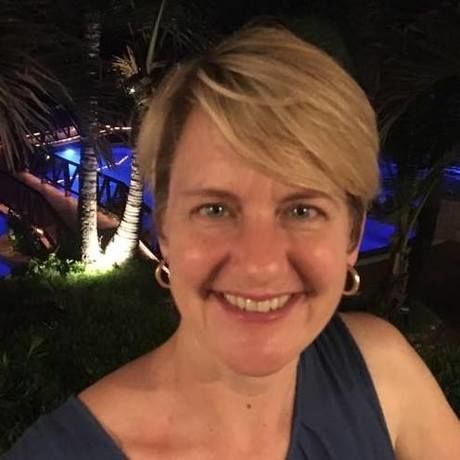 Wende Whitus
Location
Hosted at FieldTrips on Zoom
Zoom
Brooklyn, NY United States
When April 27, 2020
1:00pm - 2:00pm