Blerina Berberi about JUSTICE
August 23, 9:30am - 10:30am CEST. Hosted at DITART
part of a series on Justice
About the speaker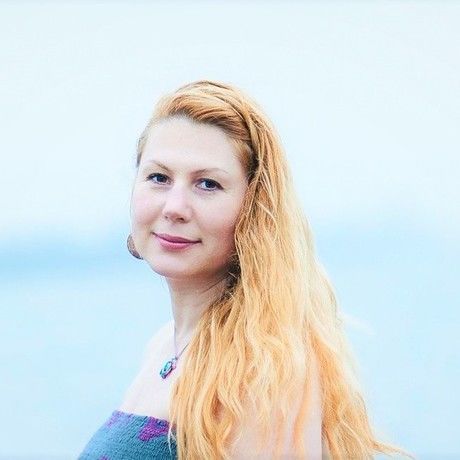 Blerina Berberi is a senior consultant in arts and culture with work experience from The Netherlands, Albania and Canada. She is project leader for the project "Engaging Tirana's Communities in Public Arts and Policy" by Ekphrasis Studio, an NGO in arts management and creative industries, which was granted the first UNESCO International Fund for Culture Diversity for Albania . Blerina is also a member of Cultural Policy Designers Network and an expert for Compendium Cultural Policies and Trends. Her collaboration in management, production and assistance with projects involve bottom up, top down and creative methodologies involving urban and rural communities, international and local artists, organisations and public institutions. Also keen on research, she has written several articles and reports on arts management, heritage, culture, policies and creative industries for major institutions including the Council of Europe and UNESCO. Besides organizing and curating exhibitions and projects with international scope, Blerina strives to maintain accessible activities by involving marginalized communities, motivating and supporting children, non-professional artists and people with disabilities in creative activities. She is known to be a trouble-shooter with great communication and digital skills.
Local partners
Destil is a mix of simplicity and abstraction that you can experience in different ways. The variety of functions that complement each other offers you the possibility to interact in a social space. Design is used as a tool to produce comfort for the visitors in Destil.
SCD (Social Cultural Democratic) Channel is an Albanian online media channel dedicated to promoting activities of Civil Society & Youth in the region.
Additional details
A concept on taking the right actions, relevant to time, society, culture and other factors, to exit as long as injustice is perceived. Justice is demanded daily! Justice in the arts and culture calls for diverse and inclusive representations.
Location
Hosted at DITART
Rruga Mustafa Lleshi 41
Tirana, Albania 1010
When August 23, 2019
9:30am - 10:30am