atx
What are FieldTrips?
FieldTrips are meetups to interact, learn and collaborate in an effort to level-up your creative life.
We're limiting these events to only 25 people, they're like an intimate dinner party. Your absence will be felt so please make sure that you can definitely attend if you sign up. Also, we're in the prototyping phase, so come with an open mind and be prepared for anything.
Thanks for participating! We're lucky to have you.
Beer 101
– Hosted at Hops & Grain
About this FieldTrip
Hops and Grain is a sustainable microbrewery offering tours, a taproom with handcrafted ales and grain-based dog biscuits. Come to Beer 101 where owner and founder Josh Hare will give a tour of the brewhouse and share about the brewing process as well as discuss the ingredients that make beer.
About the speaker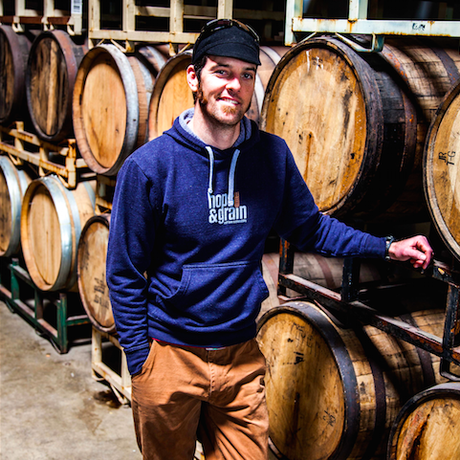 Hailing from Abilene, Texas, with Josh Hare's formative years were spent in Colorado, It was in the mountains of Boulder that he discovered a curiosity in the world of craft beer and a thirst for something different than the standard American light lager.
He eventually took his growing interest in beer and began to develop his knowledge of the craft, working with other highly trained brewers. And thus, Hops & Grain Brewing was born. Since October 2011, Hops & Grain has tripled capacity at the brewery, as well as earned a gold medal for its German Style Altbier, called ALTeration, at the 2012 World Beer Cup in San Diego, California. With Hops & Grain, Hare strives for a focus on quality and memorability.
Josh is passionate about running a sustainable business. From making dog biscuits with the spent grains to devoting profits and time on environmental causes, Josh's premise is simple: "Good planets are hard to find, let's do our part to take care of this one!"
Organizer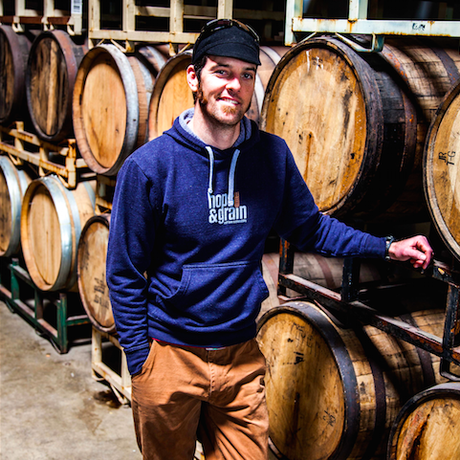 Josh Hare
Location
Hosted at Hops & Grain
507 Calles Street
Austin, Texas United States 78702
When
–