Becca Clason
June 29, 8:30am - 10:00am MDT. Hosted at Industrious
part of a series on Craft
About the speaker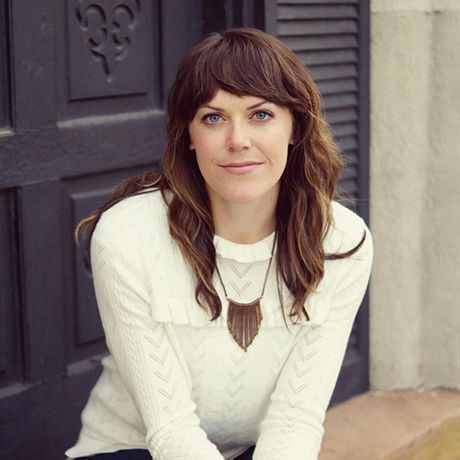 Becca Clason is a stop-motion animator and lettering artist. She creates her tactile letterforms by hand, using all kinds of materials: berries, flowers, yogurt, candy, push pins, coffee beans, nickels, sticks, sushi, concrete, you name it. She and Josh Clason create videos for social media and TV commercials for brands all over the world, such as Starbucks, American Express, Charles Schwab, Target, Lowe's, Citibank, Nordstrom, Kellogg's, General Mills, and Frito-Lay. She also created the annual lettering retreat and conference, Letter West, where lettering artists from all over the world gather in Utah to hone and explore their craft while taking workshops from and listening to some of the industry's top talent.
In her talk, "The Power of Craft", Becca will discuss how she carved out a handcrafting career for herself as well as the physical and psychological benefits of making things by hand.
Local partners
Industrious is a premium workplace platform, blending five-star service and stunning design to provide an unparalleled workplace experience for established professionals. Businesses need great work environments in order to grow and succeed but very few are actually able to execute on this core necessity due to complicated, opaque and expensive processes. At Industrious, we make people excited and proud to go to work by enabling businesses of all sizes to deliver a welcoming, high-quality workplace. Outsourcing workplace solutions to Industrious gives companies a better, more flexible office space than they can create on their own.
Location
Hosted at Industrious
10 West Broadway, Suite 700
Salt Lake City, Utah 84101
When June 29, 2018
8:30am - 10:00am