Virtual
What are Virtual FieldTrips?
FieldTrips are meetups to interact, learn and collaborate in an effort to level-up your creative life. Built on top of our 20,000 monthly attendees at CreativeMornings talks, FieldTrips are community-organized events built on the spirit of generosity that has powered CreativeMornings events for the past 10 years.
Thanks for participating! We're lucky to have you.
Beat the Cringe - looking for work opportunities as a freelance illustrator
June 26, 9:00am - 10:00am EDT. Hosted at FieldTrips on Zoom
About this FieldTrip
A collaborative talk meant to share ways we can search for job opportunities, go beyond our shyness or fear of rejection, reach out and market ourselves. We will cover social media, cold emails, how to make a potential client database and more. Personal experiences of anyone attending will be greatly appreciated. Let's support each other through these weird times and beyond.
About your Host
I'm a fulltime freelance illustrator, former art director, working mostly on illustrative branding, character design and advertising illustration. Like most other freelancers I divide my time between doing what I love and hunting shamelesly for projects, being greatful and being afraid. I believe in collaboration inside our creative community so i propose we talk more about what scares us, what we need and how we can achieve it.
Organizer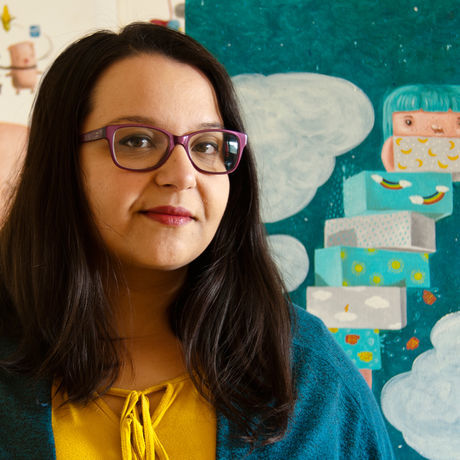 andra badea
Location
Hosted at FieldTrips on Zoom
Zoom
Brooklyn, NY United States
When June 26, 2020
9:00am - 10:00am