nyc
What are FieldTrips?
FieldTrips are meetups to interact, learn and collaborate in an effort to level-up your creative life.
We're limiting these events to only 25 people, they're like an intimate dinner party. Your absence will be felt so please make sure that you can definitely attend if you sign up. Also, we're in the prototyping phase, so come with an open mind and be prepared for anything.
Thanks for participating! We're lucky to have you.
Basketmaking As A Meditation with Bekka Palmer of Closed Mondays
September 5, 9:00am - 11:00am EDT. Hosted at The Bakery (Brooklyn Coworking)
About this FieldTrip
In this workshop you will learn the art of making a coiled basket. Additionally you will learn that basket making can become a form of meditation and ultimately you will walk away with more than just a basket. You'll need to come prepared to use your hands and an open mind as to how this craft can be both rhythmic and relaxing. You don't need any previous experience in baskets or crafts in general, but this field trip is not for the impatient. You'll take away a partially complete basket and the materials to finish it. This is a great field trip for anyone that might identify as an introvert as chatting with strangers won't be the main focus of the day (but of course all are welcome and encouraged to come).
–
They're back! We're excited to share that FieldTrips are coming back to CreativeMornings/NewYork in partnership with Adobe. You can apply to host a FieldTrip here.
Local partners
Adobe is the global leader in digital marketing and digital media solutions. Our tools and services allow our customers to create groundbreaking digital content, deploy it across media and devices, measure and optimize it over time, and achieve greater business success. We help our customers make, manage, measure, and monetize their content across every channel and screen.
Organizer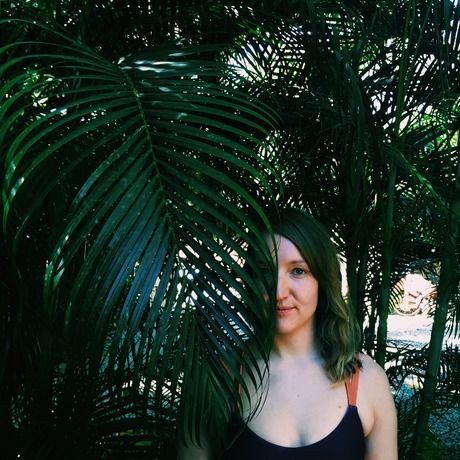 Bekka Palmer
Location