Barbora Kurcova – Wonder your way to creativity
June 21, 7:30am - 9:00am CEST.
About the speaker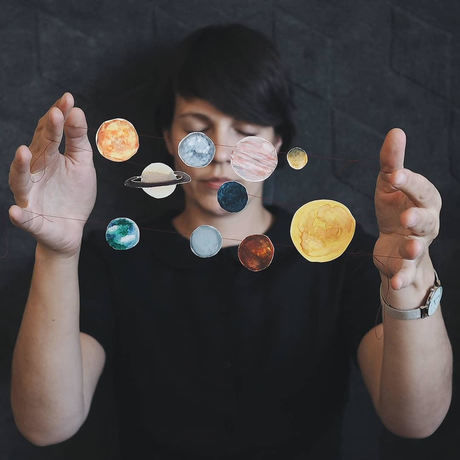 Have you ever wondered why some people are creative and some feel they are not? How can you be a bit more strategic about your creativity and create better? And how can you use a sense of wonder to go broader and deeper in whatever field you are working in and actually make a difference?
Barbora Kurcova is a 33 year old creator, born Czech, living in Oslo, Norway. Home furnishing specialist by day, creative photographer and mentor by night. As a multi-passionate person, she has experience from different areas as retail, interior design, journalism and sociology, combining all her skills into one social media presence - @herinternest - inspiring and encouraging people to live authentic, conscious, creative life.
In this CreativeMornings talk, she will share her personal story of self-discovery through creativity and how the sense of wonder can lead you to extraordinary results and, most importantly, connections.
Local partners
Additional details
We are excited to have Barbora Kurcova to speak at our June event about Wonder! Doors Open at 7:30, Warm-up starts promptly at 8:00.
Details of this month's event:
Speaker: Barbora Kurcova Warm-up: Meditation by The Room
Venue: Making Waves
Breakfast: Sponsored by Making Waves