Baratunde Thurston
July 31, 12:00pm - 1:30pm EDT. Hosted at NYC | Zoom or YouTube Live
part of a series on Underdog
About the speaker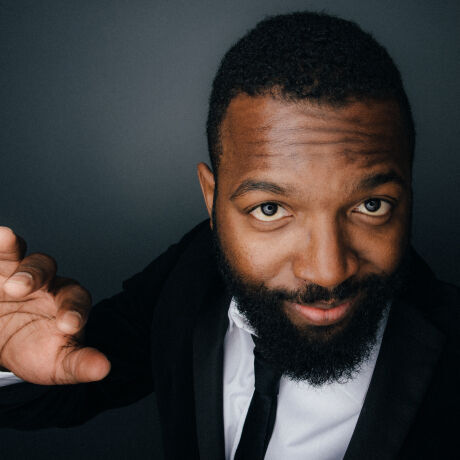 Join us on YouTube Live at 12:00 PM (EDT). Registered members! Check your inbox for the Zoom link before the event.


Baratunde Thurston is an Emmy-nominated host who has worked for The Onion, produced for The Daily Show, advised the Obama White House, and cleaned bathrooms to pay for his Harvard education. He's the executive producer and host of We're Having A Moment, a limited-run podcast series that captures this defining moment of pandemic, policing, and race in the U.S. He's also the creator and host of the twice-weekly pandemic show, Live On Lockdown. In 2019 he delivered what MSNBC's Brian Williams called "one of the greatest TED talks of all time." Baratunde has hosted the iHeartMedia podcast Spit, wrote the New York Times bestseller How To Be Black, and serves on the boards of BUILD and the Brooklyn Public Library. Baratunde makes media, delivers keynotes, and promotes action with his unique blend of criticism, humor, and optimism. He's most invested in topics of race, technology, democracy, and climate because the hard stuff has already been solved.
Local partners
Additional details
Special Guest Musician: Hubby Jenkins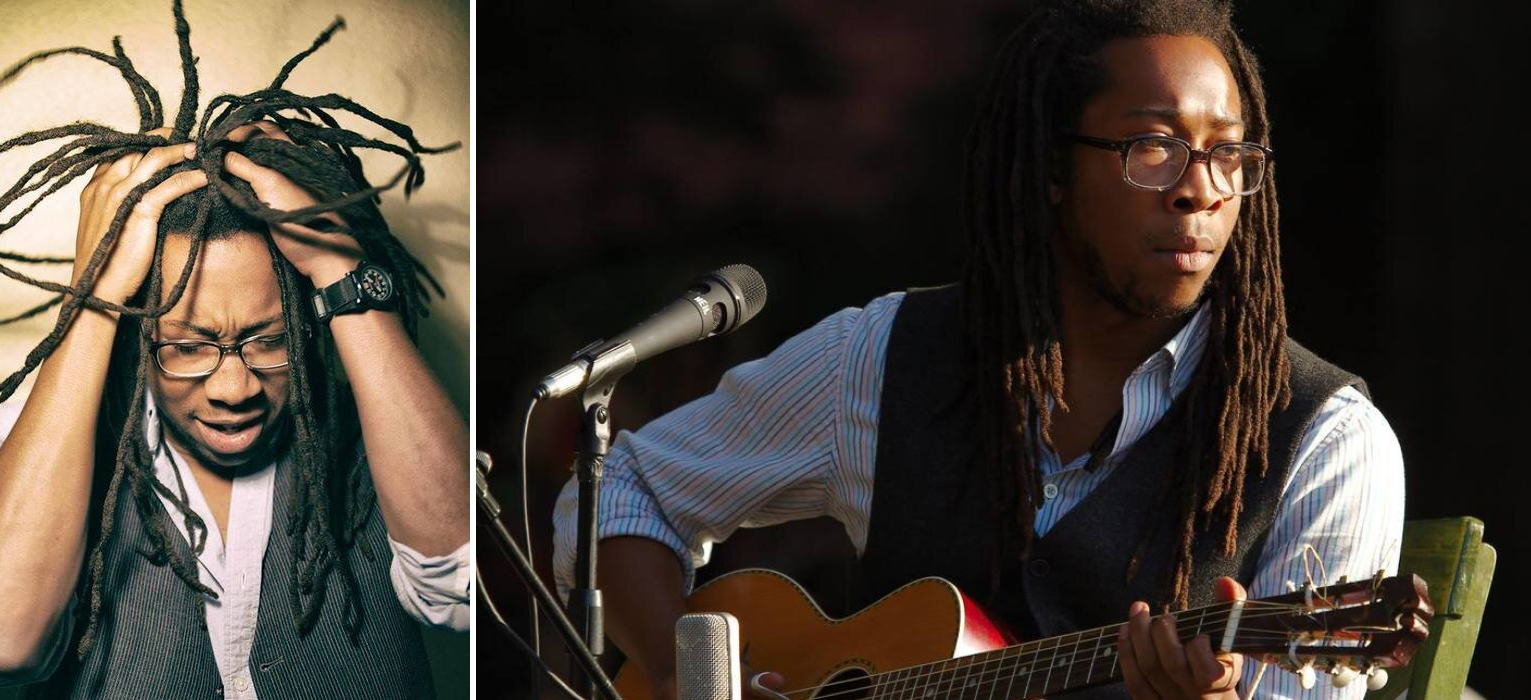 Hubby Jenkins
is a talented multi-instrumentalist who endeavors to share his love and knowledge of old-time American music. Born and raised in Brooklyn, he delved into his southern roots, following the thread of African American history that wove itself through America's traditional music forms. As an integral member of the Carolina Chocolate Drops and later Rhiannon Giddens band, Hubby has performed at festivals and venues around the world, earning himself both Grammy and Americana award nominations. Today he spreads his knowledge and love of old-time American music through his dynamic solo performances and engaging workshops.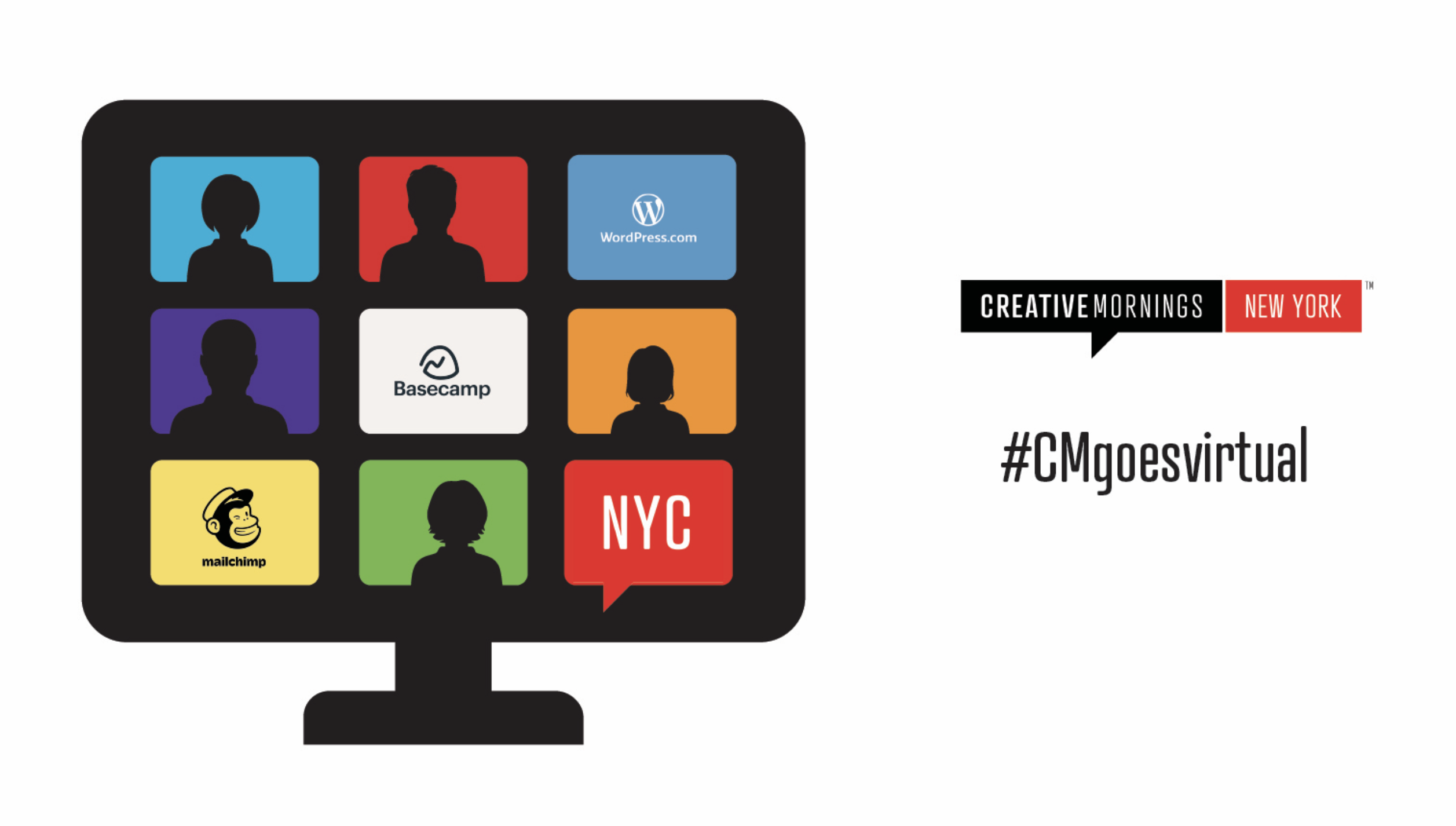 Tune in on Zoom or YouTube Live
All registered attendees
will receive two reminder emails with the information you need for Friday's event.
Waitlisted attendees
will be able to tune in through YouTube Live.
(Check your spam folder: Don't see an email from us closer to the event time? Please be sure to check your spam folder.)
July's Theme is Underdog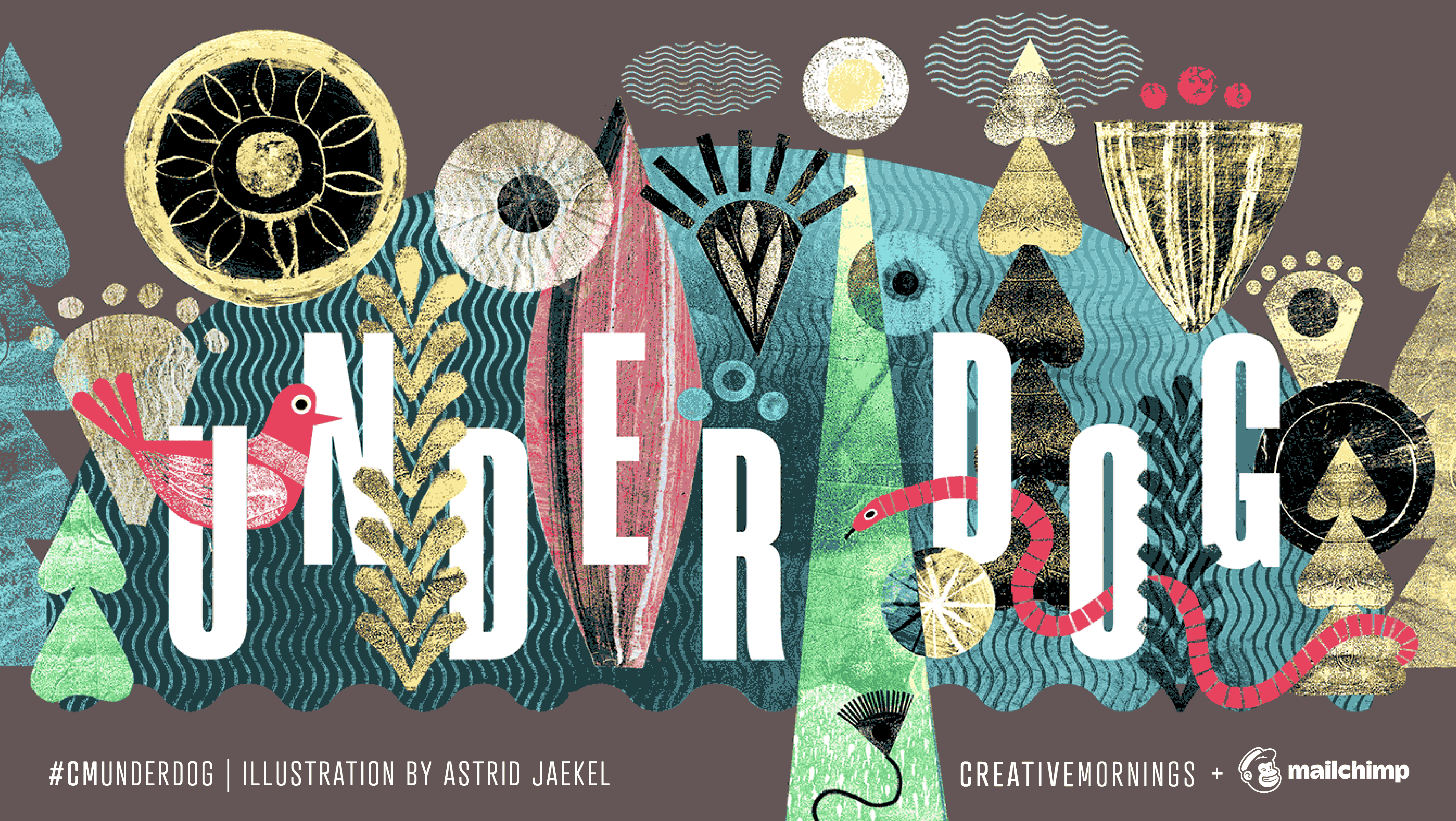 Our
Edinburgh chapter
chose this month's exploration of Underdog,
Astrid Jaekel
illustrated the theme, and
Mailchimp
is presenting the theme globally.
Location
Hosted at NYC | Zoom or YouTube Live
Your home
New York, New York United States
When July 31, 2020
12:00pm - 1:30pm