Virtual
What are Virtual FieldTrips?
FieldTrips are meetups to interact, learn and collaborate in an effort to level-up your creative life. Built on top of our 20,000 monthly attendees at CreativeMornings talks, FieldTrips are community-organized events built on the spirit of generosity that has powered CreativeMornings events for the past 10 years.
Thanks for participating! We're lucky to have you.
BAKE along with a Pastry Chef!
April 25, 2:00pm - 3:30pm EDT. Hosted at FieldTrips on Zoom
About this FieldTrip
DoubleTree Hotel FINALLY revealed their once super-SECRET infamous chocolate chip cookie recipe and let me tell ya - it is ALL THAT!!!
No prior baking knowledge is required. Pastry Chef Maria Kemp of Beyond Decadence will teach attendees how to read the recipe, prep/measure ingredients correctly, and successfully bake them so cookie-eating can begin!
We'll be working from this recipe so be sure to gather the listed ingredients PLUS the following items:

~ 1 or 2 - ½ sheet pans or baking sheet
~ Parchment paper
~ Scoop #20 (3 Tablespoons size)
~ Dry measuring cups
~ Measuring spoons
~ Whisk or long-handled spoon
~ Bowl (for dry ingredients)
~ A few regular spoons, forks, and table knives
~ Rubber spatula (to scrape batter)
~ Metal spatula for remove baked cookies from parchment
~ Wire cooling rack
~ Electric stand mixer (preferred) or electric hand mixer
~ Paper towels nearby

Note on ingredients:
~ Bottled lemon juice can be used in place of fresh squeezed lemon juice.
~ Walnuts may be omitted or substituted.
~ Use whatever chocolate chips (milk, dark, white, semisweet, or a mixture) you have on-hand.

Organizer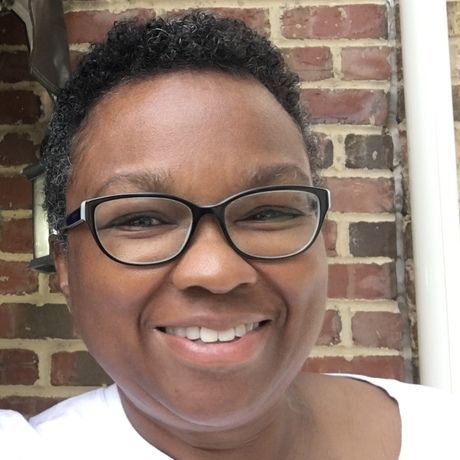 Maria Kemp
Location
Hosted at FieldTrips on Zoom
Zoom
Brooklyn, NY United States
When April 25, 2020
2:00pm - 3:30pm