Audience Takes the Stage [Spectrum]
September 18, 10:00am - 11:30am EDT. Hosted at NYC | Zoom or YouTube Live
part of a series on Spectrum
About the speaker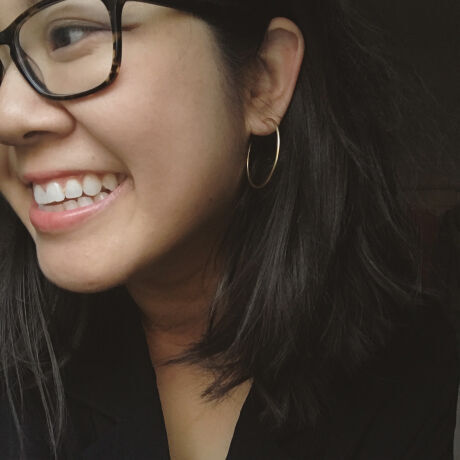 Hey everyone, we're having technical difficulties with YouTube live this morning. ❤️Instead, please join us on Zoom for an interactive event! Search for 'CreativeMornings' in your inbox for the Zoom link. We apologize for the inconvenience.
Alexandra Lim-Chua Wee is a Brooklyn-based writer exploring themes of cultural identity, community, and family. She studied journalism at NYU and, since graduating, has worked for various brands from Martha Stewart to Sesame Street. Currently, she is an associate editor at Scholastic where she helps create magazines for striving teen readers. She believes the glass is always half full, and is often excited about the intersections of education and media, low-waste living, quiet activism, and miniature crafting.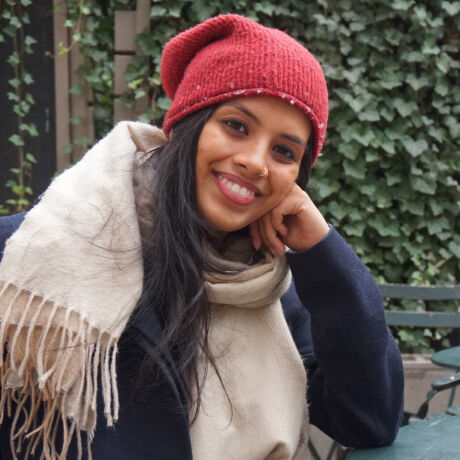 Rukmini Poddar's passion lies at the intersection of emotional wellness and creative storytelling. She helps people understand and express their emotions through artwork. A self-proclaimed 100 day project enthusiast, Rukmini is the author of the book 100 Obscure Emotions. She's also drawn over 500 illustrations inspired by her personal reflections and attempts to understand her inner emotional world. Rukmni shares her drawings regularly on her Instagram page of over 100,000 followers.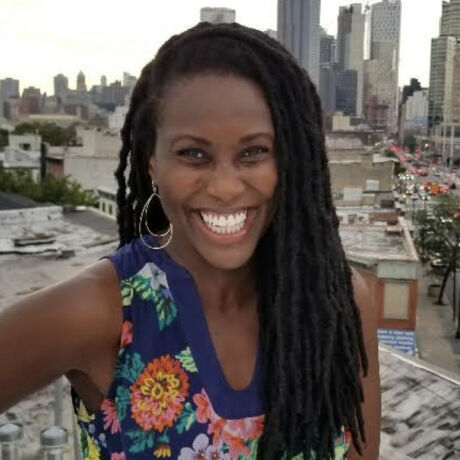 Born to Kenyan parents in Portland, Njoki Gatimu grew up understanding that being unique is a superpower. Njoki graduated from Dartmouth College and then followed her academic curiosity across the Atlantic, and conducted a comparative study focusing on identity formation among North African youth in Paris as a Fulbright Scholar. Njoki also holds a law degree from NYU School of Law. She practiced law for several years, working for a women's rights NGO in Nairobi and a large law firm in NYC, before deciding to welcome more creativity into her life, and pour her energy into pursuits that align most deeply with her values and passions.
After adventures in the sustainable food space and documentary film, Njoki is now answering the call of her heart to write. Based in Brooklyn, she is working on her first book—a story that untangles the threads between three generations of Kenyan women across eight decades and two continents.
Local partners
Additional details
Special Guest Musician: Eunbi Kim
Eunbi Kim
is a concert pianist, speaker, and co-founder of bespoken, a mentorship program for womxn in music. Kim is most known as the creator, performer, and producer of Murakami Music, a music-theater work inspired by the novels of Haruki Murakami. Her solo album
A House of Many Rooms: New Concert Music by Fred Hersch
is available on all platforms.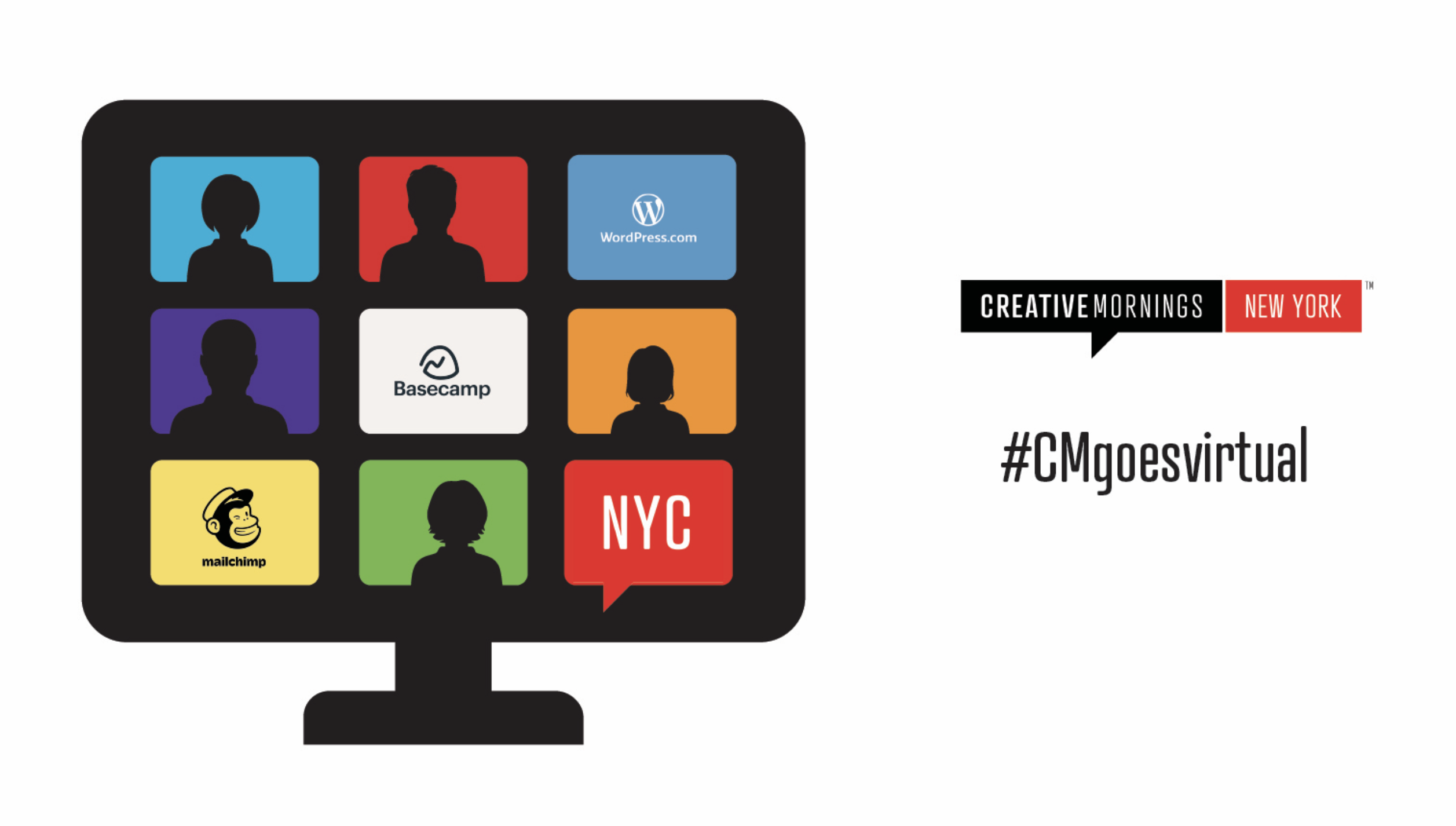 Tune in on Zoom for an interactive event!
All registered attendees
will receive two reminder emails with the information you need for Friday's event.
(Check your spam folder: Don't see an email from us closer to the event time? Please be sure to check your spam folder.)
September's Theme is Spectrum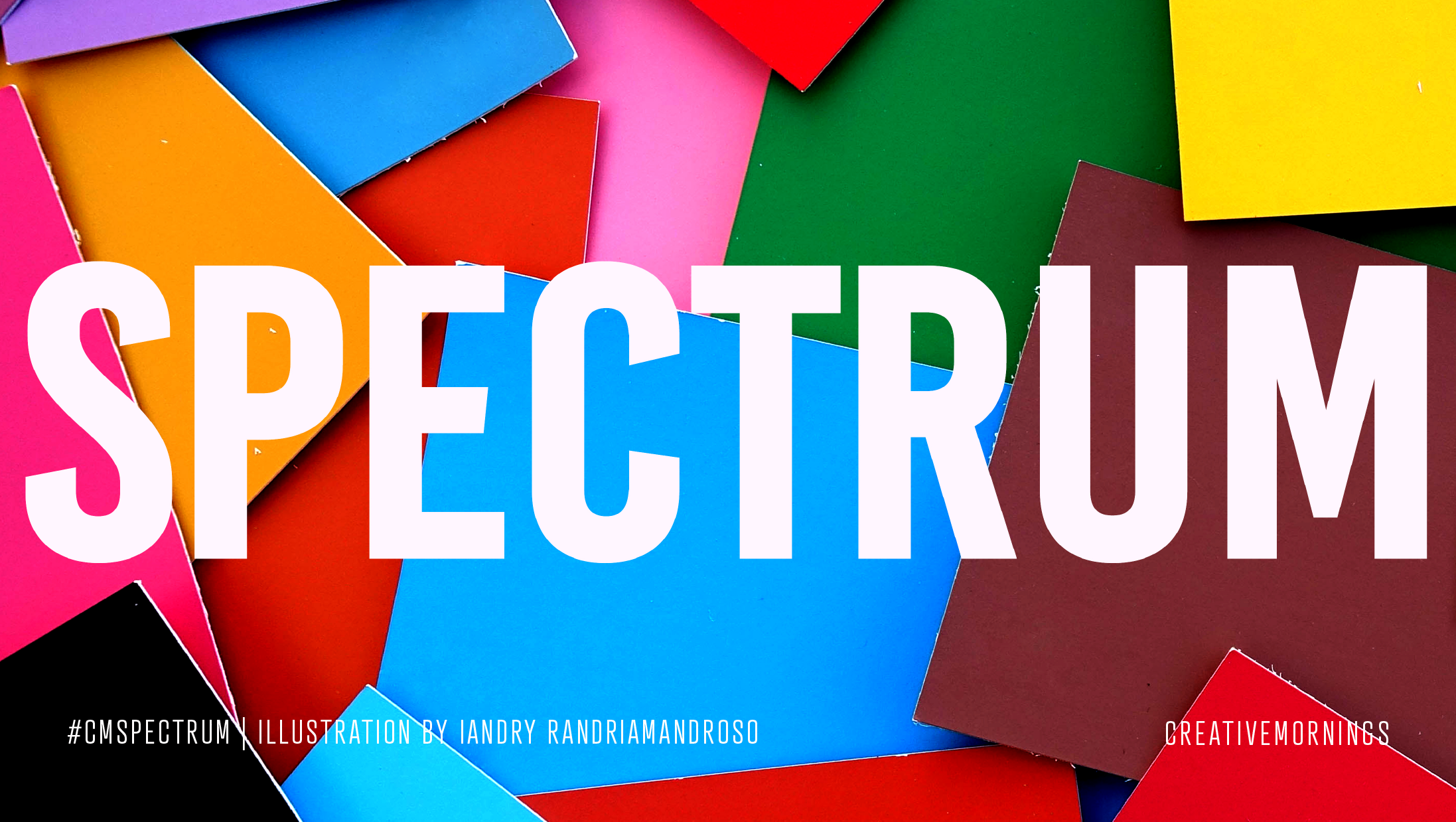 Our
Las Vegas chapter
chose this month's exploration of Spectrum and
Iandry Randriamandroso
illustrated the theme.
Location
Hosted at NYC | Zoom or YouTube Live
Your home
New York, New York United States
When September 18, 2020
10:00am - 11:30am