Audience Takes the Stage
February 23, 8:00am - 9:30am EST. Hosted at Redux Contemporary Art Center
part of a series on Curiosity
About the speaker
Matt Foley is an author, spoken word poet, and writing coach in Charleston, South Carolina. He is the author of three books of poetry: We Could Be Oceans, The Typewriter Sutra, and This One Breath. In early 2017, Matt launched Contribute Your Verse, a writing coaching business that helps aspiring writers find their voice and share their creative gifts to the world.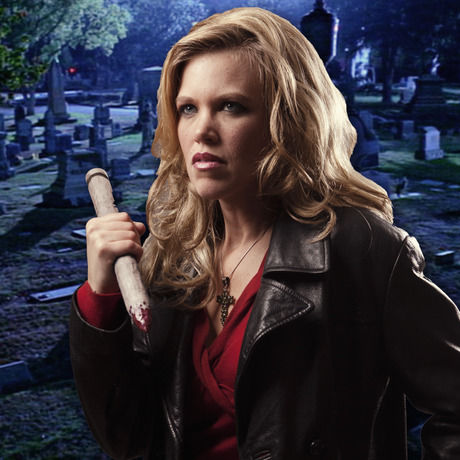 Leslie Ryann McKellar originally hailing from the Midwest, has been an editorial photographer in Charleston for 14 years. She loves pizza, Buffy the Vampire Slayer, traveling, taking pictures with her iPhone and discussing the meaning of life and love with her best friends.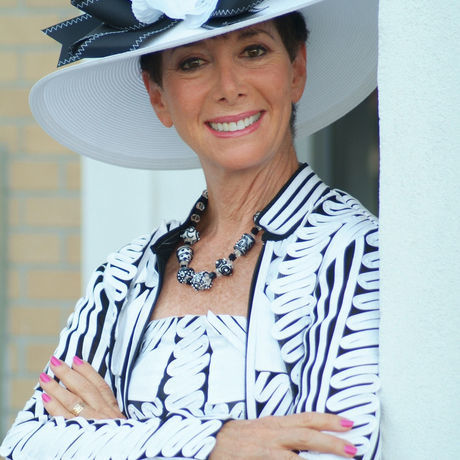 Archie Burkel is Top Hat of The Hat Ladies of Charleston. "No other accessory has such power to express our individuality and no other accessory is so much fun. Hats will change the way you think about yourself. They will change the way other people see you."
Nic Jenkins is an artist, drummer, composer, and illustrator, and sound designer currently residing in South Carolina. While being open to the universe's constant invitations to collaborate via experimental music, Jenkins has been able to enjoy many experiences (regionally and internationally) through working with great artists, mentors and heroes alike.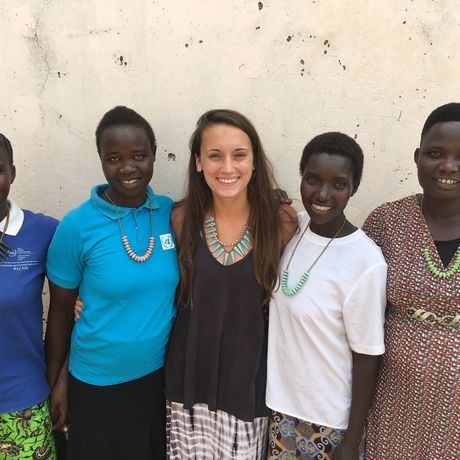 Lauren Shipley has worked in East Africa since 2013 and will be taking her sixth trip in August. Currently, she is founding a 501c3, Artisan Global, which will exist to provide resources, advocacy, and partnerships for international artisan organizations in post conflict areas.
Local partners
Additional details
We have asked our audience to submit their stories and have chosen a number of great people to represent our community at this very CURIOUS CMCHS!
Location