Audience takes the Stage
October 19, 10:00am - 12:00pm IST. Hosted at CoWrks
part of a series on Flow
About the speaker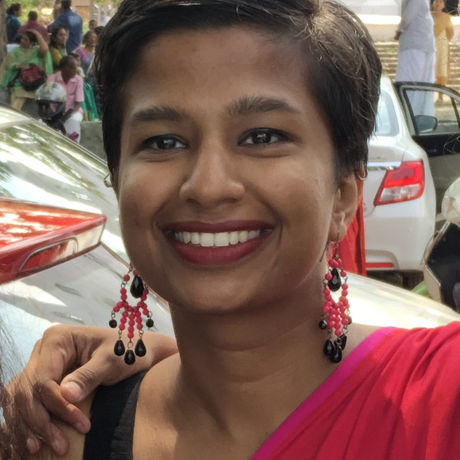 Tanya George is an Indian Typographer and Type Designer. Since completing her MA in Typeface Design from University of Reading, she's worked as an Independent graphic as well as a type designer, while teaching typography as a visiting faculty at ISDI, Pearl Academy, and Whistling Woods. She also conducts TypeWalks in Mumbai and co-founded Typostammtisch Mumbai. She is actively involved in writing, presenting, and conducting workshops on type and typography.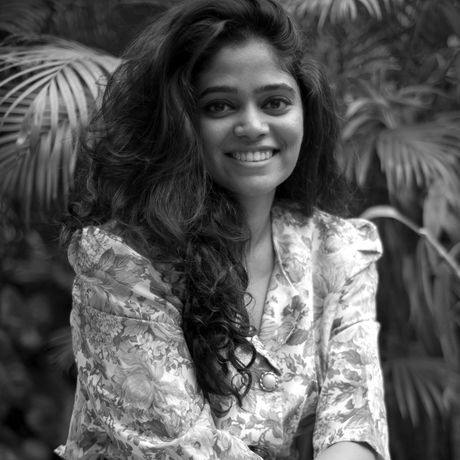 Priyanka Shah is a Graphic Designer, Art Director and Fantasy Botanist based out of Mumbai. Having studied at Rachana Sansad College, London College of Communication and worked with a bunch of design firms, she has now founded Studio Lalala, a young integrative studio that focuses on art direction and set design. List of clients and collaborators include Le Mill, Obataimu, Architectural Digest, Pernia's Pop Up Shop, Vogue, Verve, Payal Singhal, etc Her love for nature and design led to a passion project, Fantasy Botanicals, an on-going series of ephemeral sculptures. She enjoys questioning the existing and discovering her own natural aesthetic sensibilities.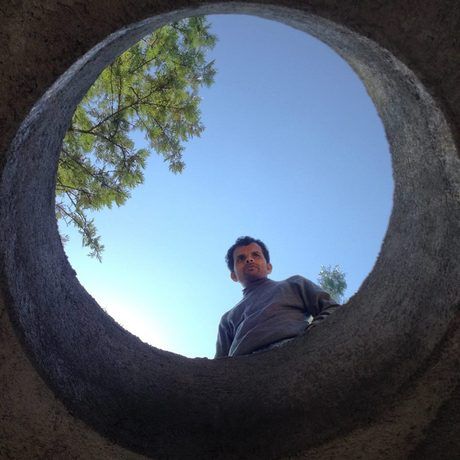 Nitin Barchha is a designer, an adventurer and a free thinker on an endless quest to resolve the fundamental problems of space, proportion, light and materials. And as he puts it "The way in which a wall meets a floor, a column meets the roof, or a door fits into a wall flush or proud are not mere details for me but an essential part of the whole."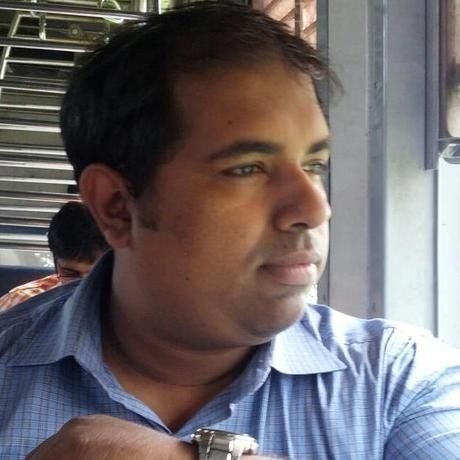 Disney Davis is a designer, doodler and a movie buff. Obsessed with exploring the realm of the imaginary. Is in love with surreal art and architecture. Always on the lookout for innovative ideas that might change the way the world perceives design.
Local partners
CoWrks Worli offers you an unmatched business address in megacity Mumbai. Located in Birla Centurion, the centre finds itself at the heart of Mumbai's Central Business District. Overlooking Century Mills, the neighbourhood is also a vibrant F&B, lifestyle and entertainment hub, hosting some of the biggest brands across the globe.
Additional details
Mumbai morning people – It's your turn!
This month, we're inviting our audience to take the stage.
We are looking for 3 speakers to take the mic for 10 minutes each. The theme is Flow – You can talk about what inspires you and keeps you going as a creator/maker!
If you've attended a Mumbai event before, you can nominate yourself (or a friend) by sending us a short, 100-200 word 'pitch'. Email us at mumbai@creativemornings.com by 4th October and the team will choose the lucky 3.
Make sure that you're available to speak on 19th October. Good Luck!
Location
Hosted at CoWrks
Birla Centurion Century Mills Compound, Pandurang Budhkar Marg, Worli
Mumbai, Maharashtra India 400030
When October 19, 2019
10:00am - 12:00pm