Audience Takes the Stage 2019
– Hosted at McNichols Civic Center Building
part of a series on Lost
About the speaker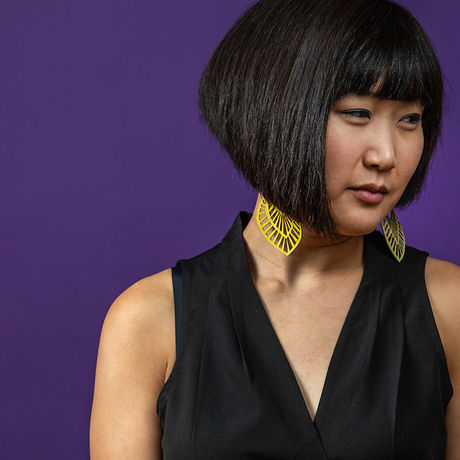 Emily Han-Young is an eclectic creative who designed her cafe Anecdote to house all her passions – pastry, poetry, building, printmaking, sewing, film, music, and above all else: community. She loves learning about people's projects and seeing what connections can be made!  She wants to know the one big creative thing you want to do before you die and if you need any help getting it done.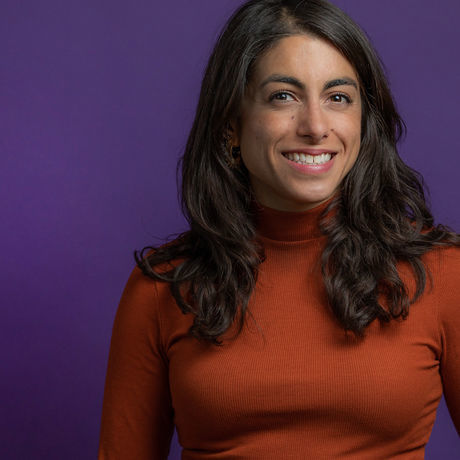 A recent transplant to Colorado from Brooklyn, Carly DeFilippo is a writer, brand strategist and co-founder of the Denver-based agency Cognoscenti Creative. Her career has spanned the fields of food, hospitality and wellness, working with clients that range from household names—like KitchenAid and Conde Nast—to scrappy start-ups and first-time entrepreneurs. But before any of that, Carly was just a grad student in Paris, where she earned her Masters Degree in "French Cultural Studies". Today, she's going to share how her study of foreign languages has shaped her work as a writer.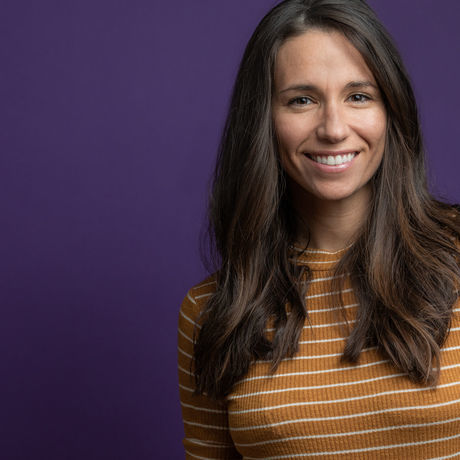 Jacki Carr is a goal coach, writer, motivational speaker, and mother. As a leader in transformation, her coaching style includes real talk and true connection to your whole self honoring the successes and the many failures as well as the permission to be a beginner again and again….and again.  Born and raised in Houston, Texas by way of Indiana, LA, Chicago, quickly back to LA, Jacki now lives in Evergreen, Colorado and hikes often with her husband, Chris, two daughters, Evi & Nora and their very cliche-named dogs, Moose & Bear.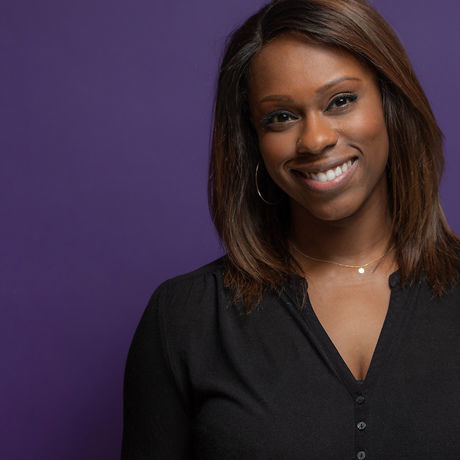 Vanessa Louis is a Colorado native who, in spite of having always lived in a landlocked state, loves being near the water (but not actually IN it which is  a hilariously awful story that she'll gladly tell you sometime). Her background is in marketing where she geeks out on creating truly meaningful and memorable experiences for those around her, but Excel spreadsheets also happen to be her jam - try not to judge her. She believes in living life FULLY and is super passionate about helping others do the same. And she has a seriously unhealthy addiction to gummy bears, Burt's Bees, and her Google calendar - all of which somehow keep her life in order in their own special way.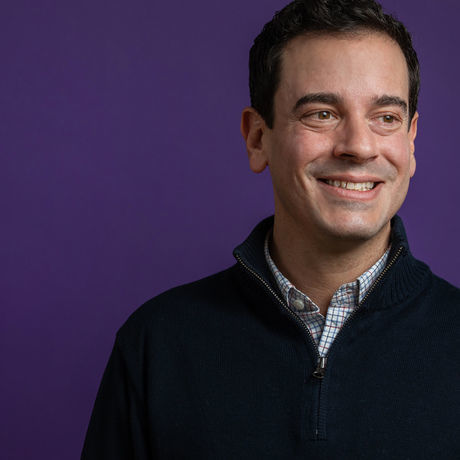 Ben Levine is a partner and the Digital Director at Point Five Design, a design studio in New York City — and now Denver — that collaborates with thought-leading publishers, academics, and entrepreneurs to create work with clarity, passion, and purpose. After fourteen years in Brooklyn, Ben moved to Colorado in 2016, where he's learning to fly fish and, out of necessity, how to make his own bagels. 
Local partners
Additional details
Come hear five awesome CreativeMornings attendees talk about what the theme of "Lost" means to them! Speaker headshots by the incomparable Jim Darling http://jimdarlingphoto.com/!!!
This event is supported by the Cultural Partner Program at the McNichols Civic Center Building.
Location