Audience takes the stage
– Hosted at Virtual Event
part of a series on Biophilia
About the speaker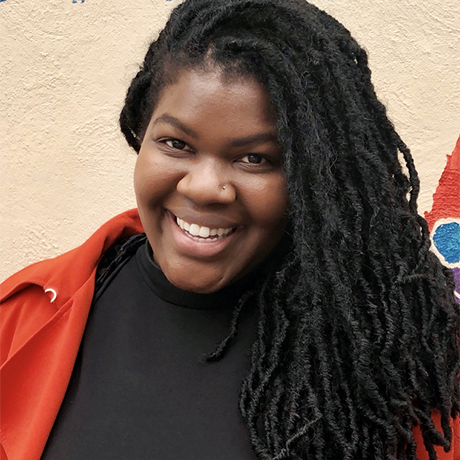 Jodianne Beckford is the creator and host of the Epiphany project podcast, commercial lifestyle photographer, and founder of "Noire Girls Plant", a platform that intends to build community through educating people on the importance of nurturing plants for personal healing. She also builds community through her plant repotting workshops, group hikes, and affirmations that set the tone for positive self-talk, which help with strengthening our mental health.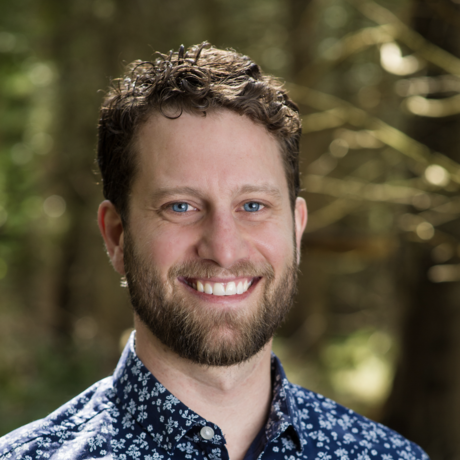 Jamie Miller is the Founder of Biomimicry Frontiers - an award-winning sustainability consultancy based out of Guelph, Ontario. Jamie earned his PhD in engineering at the University of Guelph, focusing on systems-level biomimicry in urban resilience and was the co-director of the Biomimicry program at OCAD University. In 2019, Jamie started the Biomimicry Commons, an education and incubation platform, which Fast Company called a "World Changing Idea". Starting 2021, the Commons will be offering courses on how to tap into the genius of nature and to learn the mindset, methods and tools for bringing biomimicry to your biggest challenges.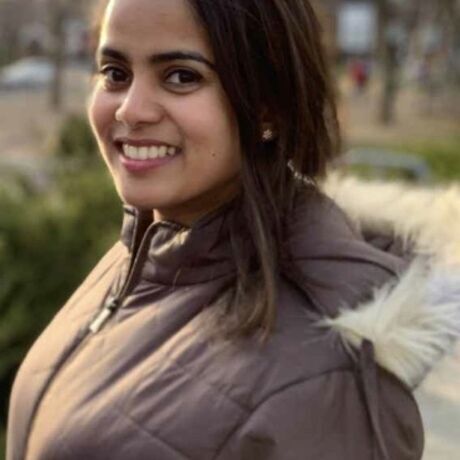 Tina Patricia D'Souza is an experienced Risk Management professional in the field of Internal Audit, Process Improvement and Re-engineering and Risk Management. She has worked with industries as diverse as the Financial Services, Capital Markets, Technology, Media, Defense, Healthcare and Telecommunications industries. She has completed her Masters in Business Administration – Finance and is a Certified Fraud Examiner.
Mentorship, Youth Development, Job Search consulting and Gardening are some of the themes that are close to her heart and she seeks volunteering opportunities in these areas to contribute her time and talent towards the same.
In her spare time, she likes to dance and practice her music. Being a trained Bharatanatyam dancer (one of the classical dances of India) and a Yoga practitioner helps her to practice discipline and mindfulness.
One of her ardent wishes is to travel the world and learn more about different cultures, cuisine and the people!
Additional details
REGISTER here on Monday November 14th at 10am.
Join us Online
We will be emailing you the zoom link the night before.
8:30 AM (Virtual) door opens
8:35 AM Join in for some speed networking break out rooms
9:00 AM Speakers' talk + Q&A
9:50 AM Your Turn! 30 sec Pitches


Grab a cup of coffee and see your favourite #CMTO pals at the same scheduled time, but while at an acceptably social-distanced space like your couch, bed, or book-nook!
Location
Hosted at Virtual Event
Toronto, Canada
Toronto, Ontario Canada
When
–