Astrid Swan
– Hosted at Design Museum
part of a series on Anxiety
About the speaker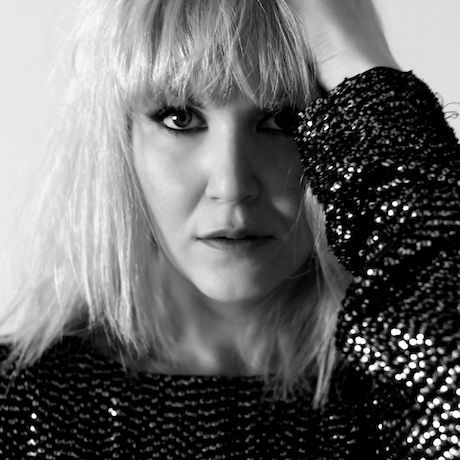 Confessions of an Anxious Memoirist
Astrid Swan is a songwriter and a performer, who is currently writing a PhD on mommyblogs and a memoir.
She is passionate about writing, creativity, feminist theories and expression as a means of investigating issues such as death, motherhood, fragility, affects, digital futures and style as a tool of survival and pleasure. Swan has spoken publicly about her life as a metastatic breast cancer thriver both on her blog and in interviews.
She has released 6 albums in Finland and other countries, her latest album From the Bed and Beyond is currently nominated for an Emma award in the Critics' Choice category. Swan is also a founding member of One Quart Magazine, a blogger and a radio show host.
Get to know more about our January speaker in her blog link, Youtube: link, Facebook: link, and Soliti: link
Photo: Mikko Rasila
Local partners
Additional details
We open the doors at 8.30 and the talk will start at 9.00.
Location
Hosted at Design Museum
Korkeavuorenkatu 23
Helsinki, Finland 00130
When
–