Aston Utan
– Hosted at Conclave Wijaya
part of a series on Genius
About the speaker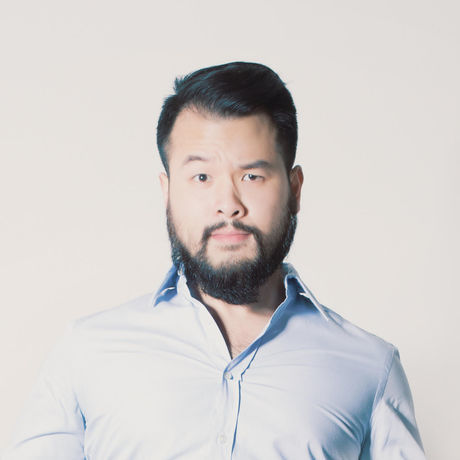 Aston Utan is the co-founder of Common Grounds Coffee Roastery, who also brought Melbourne's St. ALi and Sensory Lab to Jakarta. For him, coffee has become more than just a business: it's a passion and a hobby put into one.
"I believe that coffee shops should sustain themselves by providing for the neighbourhood. I have always believed that a coffee shop is a neighbourhood thing. It's a community space. Your café should serve a 5-km radius. That's your community, the ones who you should serve every day."
Aston has a winning team who echo his belief in coffee. They learn, train, fail, and keep on repeat; second the famous Thomas Edison's saying that: "Genius was one percent inspiration and ninety-nine percent perspiration," to finally making Common Grounds proudly dubbed as the home for Barista Champions since 2014.
Local partners
Location
Hosted at Conclave Wijaya
Jl. Wijaya I No. 5C, Petogogan, Kebayoran Baru
Jakarta, DKI Jakarta Indonesia 12170
When
–