Ashraf Jamal
October 19, 10:30am - 12:00pm SAST. Hosted at Upper East Side Hotel
About the speaker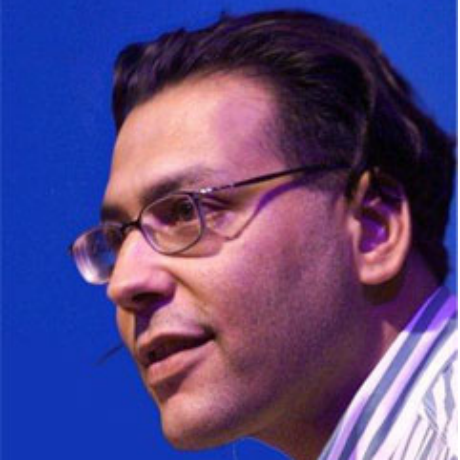 Ashraf Jamal is a cultural analyst currently based in the Faculty of Design & Informatics at the Cape Peninsula University of Technology. Jamal trained at the Universities of Sussex (UK), New Brunswick (Canada), Wisconsin-Milwaukee (USA), Natal (RSA).
He has taught in the fields of world literature, postcoloniality, media studies, and visual culture at the Universities of Cape Town, Stellenbosch, Natal, Rhodes, Malaya (Malaysia), and Eastern Mediterranean (N. Cyprus).
He is the author of Predicaments of Culture in South Africa (Unisa / Brill), the co-author of Art in South Africa: the Future-Present (David Philip Publishers), and the co-editor of Indian Ocean Studies: Social, Cultural, and PoliticalPerspectives (Routledge). Jamal has written numerous papers and monographs on South African art, as well as written and directed plays. He was shortlisted for the MNET Prize for his novel about the Cape Town art scene, Love themes for the wilderness (Kwela / Random House). He won the Sanlam Prize for the title story of his collection of short fiction, The Shades (Brevitas).
Local partners
Location
Hosted at Upper East Side Hotel
Brickfield Road
Cape Town, Western Cape South Africa
When October 19, 2012
10:30am - 12:00pm