Virtual
What are Virtual FieldTrips?
FieldTrips are meetups to interact, learn and collaborate in an effort to level-up your creative life. Built on top of our 20,000 monthly attendees at CreativeMornings talks, FieldTrips are community-organized events built on the spirit of generosity that has powered CreativeMornings events for the past 10 years.
Thanks for participating! We're lucky to have you.
Art is Essential: Simple Projects for Easing Anxiety + Engaging the Imagination
– Hosted at FieldTrips on Zoom
About this FieldTrip
Art is essential. It is essential to our imaginations and to our souls – especially during uncertain times. Creating gives us the control to process and heal.
During this FieldTrip, participants will make art together and will learn the powerful tool art can be in supporting mental and emotional health. Participants will learn simple projects, with materials used at home, to jump-start artistic and creative play. These projects can be used as tools to check in with ourselves and build community with those we are sheltered with. Each project is guided by reflection questions to build self-awareness and promote personal growth.
Participants will leave with a knowledge of projects to do whenever they need. These projects can be easily translated for any youth in the participant's life.
About your Host
I am the Program Director for Atlanta-based arts organization, Paint Love. I am also a LCSW/School Social Worker for Cobb County School District outside of Atlanta. My work focuses on using art as a tool for mental and emotional health.
Organizer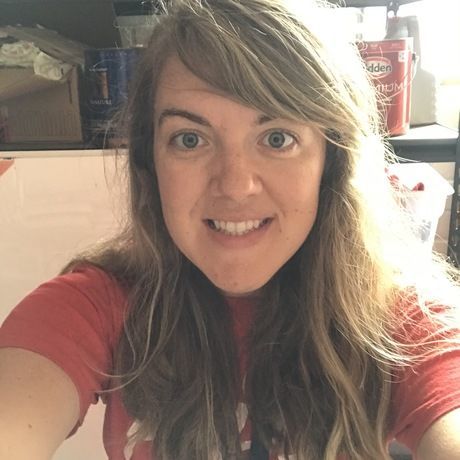 Mandy Goodwin
Location
Hosted at FieldTrips on Zoom
Zoom
Brooklyn, NY United States
When
–